ICYMI: Amazon's "The Dark Tower" Adaptation Moving Forward!
Written by Kevin Donaldson. Published: June 17 2018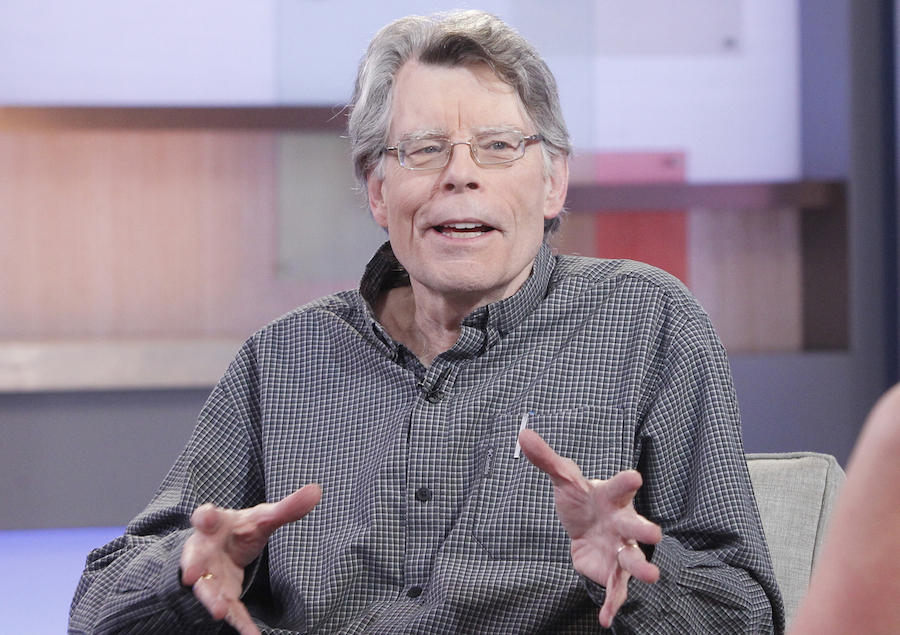 Amazon Studios president Jennifer Salke came out of the woodwork recently to remind folks that "The Dark Tower" TV series is in fact happening. This comes out of nowhere, considering I vaguely remember word of this coming out a year or two ago and, much like the sporadic news of Amazon's "Lord of the Rings" series, there hasn't been much said since. In fact, there's been even less said about this series than there has been with "LotR".
For those who don't know what I'm talking about, Amazon's "Dark Tower" series will be based on Stephen King's longest running book series of the same name that ironically has taken a good amount of influence from The Lord of the Rings, as well as King Arthur legends and the film The Good, The Bad and The Ugly, so it combines high fantasy and old westerns, which is also ironic that it's not a horror series. The basic story is about a man named Roland Deschai, who is the last living member of a guardian order called Gunslingers. Living in a universe that is not ours, that once had magic that is fastly disappearing, Roland is in search of the Dark Tower, which is said to be the center of all universes. While his world, which is called Mid-World, is said to be "moving on" (disappearing and breaking away at its seams), Roland's quest to find the Dark Tower remains a mystery as to why, but is revealed over the course of the main seven-book series (there is a 4.5 installment as well). The series is also at the center of King's universe and reveals mysteries or gives hints to answer for origins of other creatures he has written about, like Pennywise the dancing clown from It.
Soooooo… where's the series? As common with King's work, there was a film adaptation starring Idris Elba as Roland and a rival named Walter O'Dim played by Matthew McConaughey; however the film was not well received and served as a sequel to the book series rather than an adaptation. Given that fans would rather see the books they love on the big screen, it makes sense why it didn't do well, and anybody stumbling into it without any prior knowledge might just be confused. So, like a lot of novels out there, sometimes a film doesn't do the books justice, but a TV show or mini-series? Now we might be talking.
Salke said she is going to be reviewing script ideas for the series in the coming weeks. Whatever Amazon's process is, I'm not exactly sure if it's being different from other companies. The streaming service has been very upfront that they receive submissions and then make the shows, rather than develop the ideas. If this is different from any network, then your guess is as good as mine, but I'd say "Lord of the Rings" would most likely be showing up before "Dark Tower". They've got a lot of money riding on that one.
(Image via Lou Rocco/Getty Images)
- Kevin Donaldson, YH Contributing Writer