ICYMI: ABC Resurrecting & Revamping Their TGIF Line-Up!
Written by Kevin Donaldson. Published: September 01 2018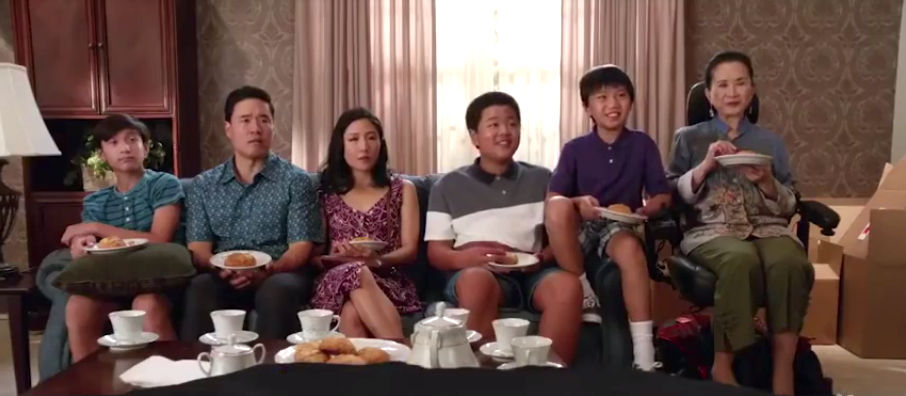 Since I'm one of those geriatrics who remembers watching shows like "Full House", "Boy Meets World", "Sabrina the Teenage Witch", and "Family Matters" on the popular '90s comedy block that aired on Friday nights for ABC, let me sit down cowboy style in a chair as I tell you about the good ol' days when Friday nights were for families.
"TGIF" used to be, as I said before, a comedy block of sitcoms that would air new episodes every Friday night, which on most networks has always been viewed as the death slot, but in the '90s, this schedule not only worked but thrived. I mean, Urkel was a freaking icon. Now it appears that TGIF is back with "Speechless" and "Fresh Off The Boat" both making their switches over to the once-coveted Friday night slot. To kick it off, the actor who played Urkel,Jaleel White, will be guest starring on an episode of "Fresh Off The Boat" (which takes place in the '90s, so it all works out). Not only is this a return to TGIF for the actor, but it's also the first time I can remember seeing him in something since Season 1 of FX's "Atlanta" where he may or may not have played himself in a celebrity charity basketball game in the infamous "Nobody Beats the Biebs" episode, which, of course, featured a black Justin Bieber and caused a small bit of controversy.
The question surrounding TGIF nowadays is if it will work. It did fall out for a reason years ago, and with only two shows airing in the schedule at the moment, it's already stacking itself much shorter than the previous incarnation. With all that said, this could be ABC simply testing the waters to see if this can work again. It's a smart move too; considering how much '80s nostalgia we've experienced the past few years, it'll only be a matter of time before '90s nostalgia completely takes over.
(Image via ABC)
- Kevin Donaldson, YH Contributing Writer