ICYMI: 4 Upcoming Remakes, Spinoffs, Sequels, & Adaptations You Need To Know About!
Written by Kevin Donaldson. Published: May 26 2018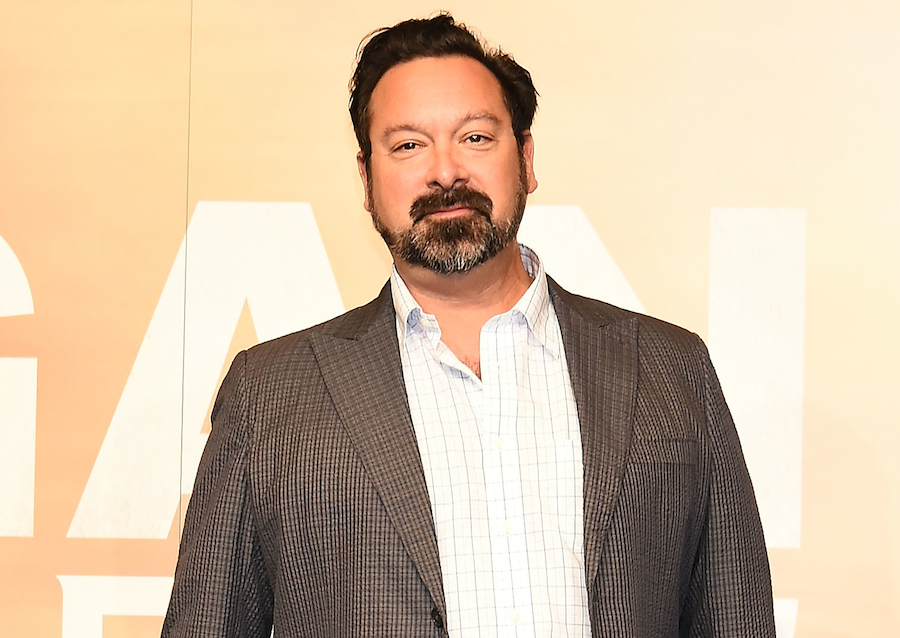 Godzilla 2
You probably already knew this was happening, but we had no clue when until now. Apparently, this title was to be released on March 22 of next year but was recently pushed to May 31 for unknown reasons. If I had to take a guess, I'd say that they're hoping it's a Memorial Day weekend… even though it's the week after Memorial Day weekend. (Stupid, Kevin. Stupid.) Either way, I'm sure it's more about box office strategy rather than production issues.
Six Billion Dollar Man
Wow! StarringMark Wahlberg, this film adaptation of a classic '70s TV series (with a slightly new name to adjust for inflation) got pushed back from May 31 of next year to June 5 of 2020. Apparently the director has stepped down and Warner Bros. is scrambling to find a new one. Rumors swirled it was Mel Gibson but that's been proven over that it's not at all the case (but he might do a DC movie).
Doctor Sleep
We've got another Stephen King adaptation here! While we've only seen one well-received project of late in It, there are many more in the works. Whether they can all keep up with that, nobody knows, but Doctor Sleep is an odd choice as it's a sequel to The Shining, focusing on the child character Danny when he is all grown up, traumatized, recovering from alcoholism, and working in a hospice where he uses his once-dormant-from-alcohol psychic abilities to comfort dying patients.
Of course there's horror in the mix, but considering how different the most well-known and loved film adaptation of King's The Shiningis the Stanley Kubrick one, which King famously hated so much he commissioned a less-than-liked miniseries to be made years later, then it's safe to say this film will be its own thing. However, as a fan of Kubrick's film, I'm curious to see what Easter eggs will be in there, like perhaps the fact that Room 237 comes into play rather than the novel's Room 217. As of now, it looks like we'll all find out on January 24, 2020.
Boba Fett
This one doesn't have a release date nor an official title, but boy howdy is it a fresh laser blast of "I didn't know this was happening!" TheBoba Fett Star Wars standalone feature is indeed happening and it was just announed a couple days ago that Disney has locked down Knight and DayLogandirector James Mangold. After showing how to set the bar on drama in comic book movies, it seems that Disney is looking to make a statement with Boba Fett, but it still could be a ways away. But it certainly begs the question: IsHugh Jackman going to play Boba?
(Image via Jun Sato/Getty Images)
- Kevin Donaldson, YH Contributing Writer