From Vine To The Big Stage: Netflix's Shawn Mendes Documentary!
10-28-2020 by Mary Shannon Donnelly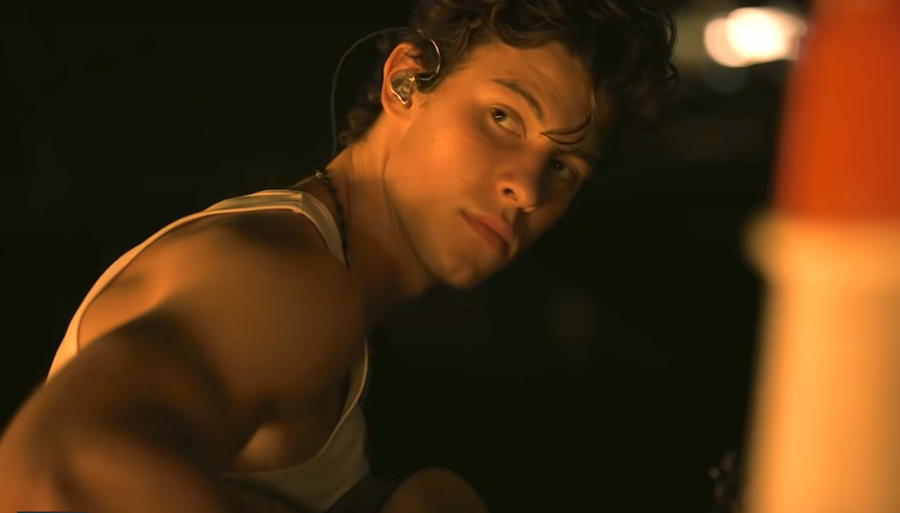 ( © Netflix)  
If we travel back in time to June 2012, we will land right in the time frame of the release of one of the most legendary and influential apps to have hit the app store: Vine. The home of 6.5-second videos was where the current pop sensation Shawn Mendes got his big break. The 14-year-old kid from Canada began uploading clips of himself singing on the app and the rest is history. Now, 8 years later, Shawn Mendes's life has been forever changed, and the 22-year-old singer is finally giving us an inside scoop on his life in the new documentary In Wonder: The Shawn Mendes Documentary.

The Netflix documentary is set to be released on November 23 and follows Shawn's most recent tour through North & South America, Europe, Asia, and Australia. However, not only will we get to see a look inside his most recent tour but also the early years of his life, with feature footage of the star's early years in the spotlight. As Shawn put it, his documentary is not only showing us all the story of a singer but the story of a guy growing up. Eight years in the spotlight is a long time, especially for someone his age, but Mendes wants fans to understand that, behind all of the costumes, stage lights, and makeup, he is just a normal guy. Will that change his fans' mind? Will they stop coming to shows? Probably not, especially since the Mendes Army is a hard one to break apart!
In Wonder: The Shawn Mendes Documentary is a raw look at the life of an international pop sensation, showing us his insecurities, his humility, and also his relationship with singer Camila Cabello. The documentary also gives fans a preview for what is to come on December 4, when Mendes releases his latest album Wonder from Island Records. Both "Wonder", the title track, and "Intro" have previously been released and are available to stream on all platforms today.

So gear up, Shawn Mendes fans, because the last few months of 2020 look like they are going to be full of new music and an emotional look at a superstar!