Everything You Need To Know About the New "Bachelor" Matt James!
06-22-2020 by Calissa Kirilenko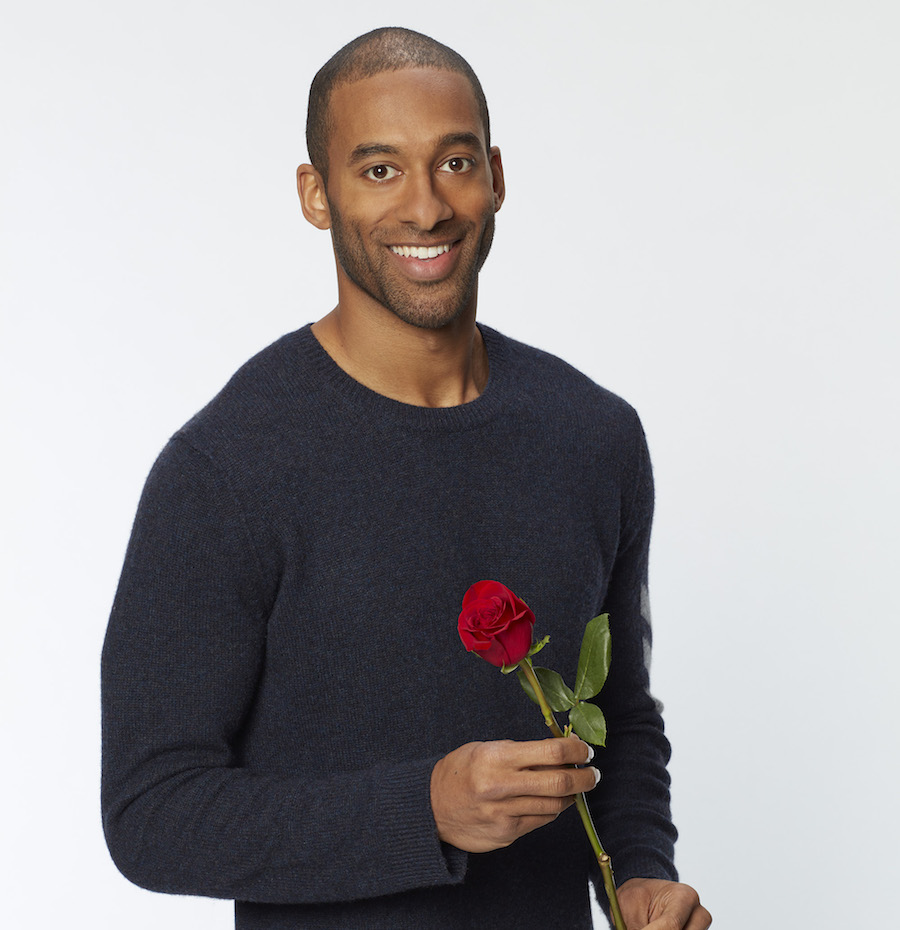 ( © Craig Sjodin via Getty Images)  
On Friday, June 12th, ABC announced Matt James as the newest Bachelor, but many of you may be wondering, who is Matt James? The new Bachelor has never appeared on a previous "Bachelor" franchise and was scheduled to appear on Claire Crawley's season before COVID-19 shut down production. Now it is up in the air as to whether or not he will be on Claire's season, but he is guaranteed to be the leading man on his own show.
Since we don't have much information on the new Bachelor, we had to do our own research. Some fans of the show may have seen him through social media posts with Tyler Cameron (who was the runner-up on Hannah Brown's season). The two are best friends, roommates, and run a charity together called ABC Food Tours, a non-profit which gives food tours to inner-city kids in New York City. So, we know he loves to give back and is probably very kind -- great qualities for our next Bachelor to have!
He also is extremely sporty and athletic. During quarantine, we saw him appear alongside Hannah Brown and Tyler Cameron for daily workouts on Instagram Live. Additionally, he had a brief stint playing football for the Carolina Panthers in 2015.
Lastly, he's a momma's boy. The North Carolina native has shared multiple photos of himself and his mom, Patty, on Instagram, also indicating that he broke the news to her with the rest of the world on GMA. He said she couldn't keep a secret, so he had to let her find out this way, but was sure she would be excited for him and his journey to find love.
Here's hoping Matt James finds love on the show and for an exciting season to watch!