Everybody Loves Harley: Warner Bros. Giving Harley Quinn Her Own Animated Spinoff Series!
Written by Kevin Donaldson. Published: December 04 2017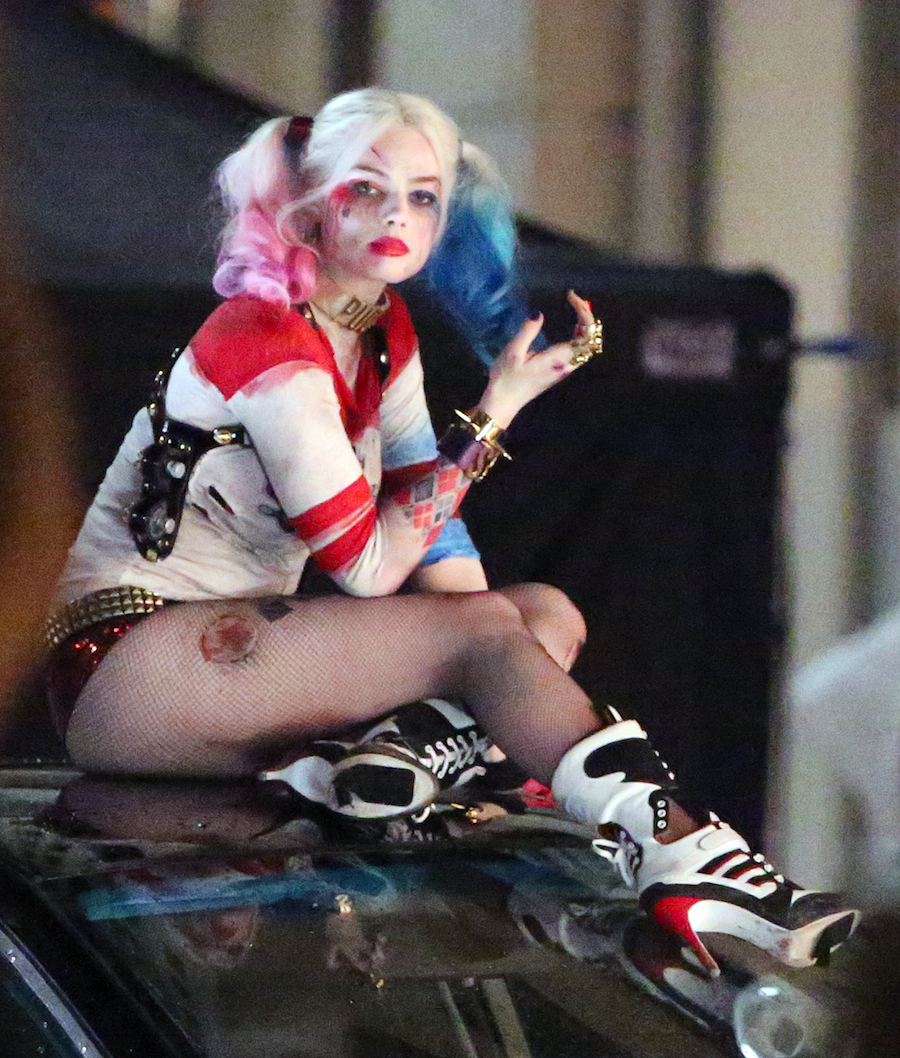 WhileSuicide Squad may have been a dud with most fans, it's safe to say that Margot Robbie's performance in the film as the ever-popular Batman villainess/sometimes-hero Harley Quinn was well-received across the board. For many fans out there, it was a long time coming to give Quinn the live-action treatment, and while plans for Robbie to return as Quinn are solid, we still don't have word on exactly what the next appearance will be or when. There is good news outside of that for Harley Quinn fans, though, as the character is receiving her own animated series!
Sure, it's not live-action but the people have spoken and they can't get enough of the insane little weirdo, so as part of Warner Bros.'s upcoming streaming platform for DC comics, a series simply titled "Harley Quinn" was given a 26-episode order. It is said to go off the current comic adaptation of the character and will feature a storyline of her finally breaking things off from her boyfriend/long-time obsession and arguably unrequited love interest The Joker. From there, Quinn will team up with her other sometimes-love interest, Poison Ivy (Quinn's not really obsessed with Ivy but she likes her well enough), as they commit crimes around the city, with Quinn intending to be Gotham's first ever Queenpin. Other DC villains old and new are said to be joining in at times, but no word on if Batman will be there; however, it is to be expected he'll thwart Harley's plans occasionally.
So far no release date outside of 2018 has been announced, nor has an actress been cast in the role, though it is said that Warner Bros. is pursuing Margot Robbie. The problem with that choice from my stand point is that she is quite a busy lady now, acting and producing in various upcoming film projects, so I'm guessing it'll end up being somebody else. Should that be the case, how about getting a fan favorite, Tara Strong? She has been known for voicing the character in many shows and videogames, most notably being Arkham City and Arkham Knight.
What say you, readers -- Are you #TeamTara or #TeamMargot?
(Image via Warner Bross/WENN)
- Kevin Donaldson, YH Contributing Writer