Drake & LeBron James Teaming Up To Bring Gritty U.K. Drama "Top Boy" To Netflix!
Written by Brennon Barclay. Published: November 14 2017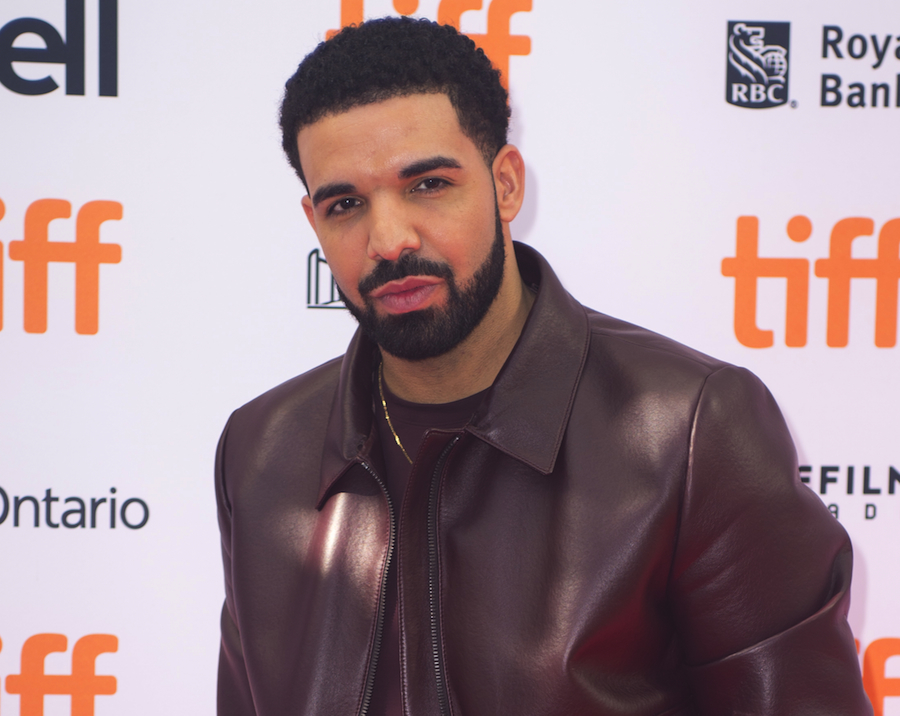 Drake has proven himself to be not only a talented artist in his own right but a patron of the arts in general, and he has made sure to bring one show in particular to global audiences.
Anyone who is familiar with the U.K.-based Channel 4 will know that they have created incredible shows over the years. Although previously confined to British audiences, Drake, with the help of his friend LeBron James, is reviving the channel's gritty "Top Boy" series, which follows the happenings of a group of gang members living in a crime-ridden council estate in East London. The show has been noted for giving an inside glimpse into how rampant drug usage affects the lives of council house residents.
The two main characters are friends – Dushane (played by English actor/rapper Ashley Walters) and Sully (played by fellow Brit actor/rapper Kane Robinson). The show is also unique in that it doesn't follow the traditional white "Chav" trope but instead sheds light on the Black community that lives in the government housing and their struggle to survive.
There is a shortage of roles for Black actors globally, and Britain is no different, so the series has been a great platform to showcase Black talent. Although the show received major recognition and even won a BAFTA in 2012, it was not renewed. However, no need to worry because
@champagnepapi
and
@kingjames
have secured a new home for the project on Netflix and promise to have a third season ready by early 2019. Actor Ashley Walters (Dushane) confirmed the deal by excitedly tweeting "We're going back to Summerhouse @TopBoyNetflix 2019." Considering Netflix previously took over Channel 4's "Black Mirror" (ring any bells?) and made the show iconic, we are impatiently waiting to see what "Top Boy" brings. 
Although we previously heard that Drake would have a role in "Top Boy", these rumors have not been confirmed, and as of right now it appears that he will be serving primarily as a producer. Not that he wouldn't be able to handle it – as we know, Drake got his start in showbiz playing wheelchair-bound Jimmy Brooks on MTV Canada's "Degrassi: The Next Generation".
(Image via Euan Cherry/WENN)
- Brennon Barclay, YH Contributing Writer