"Downton Abbey" Coming to a Town Near You!
Written by Katie Marzullo. Published: May 02 2017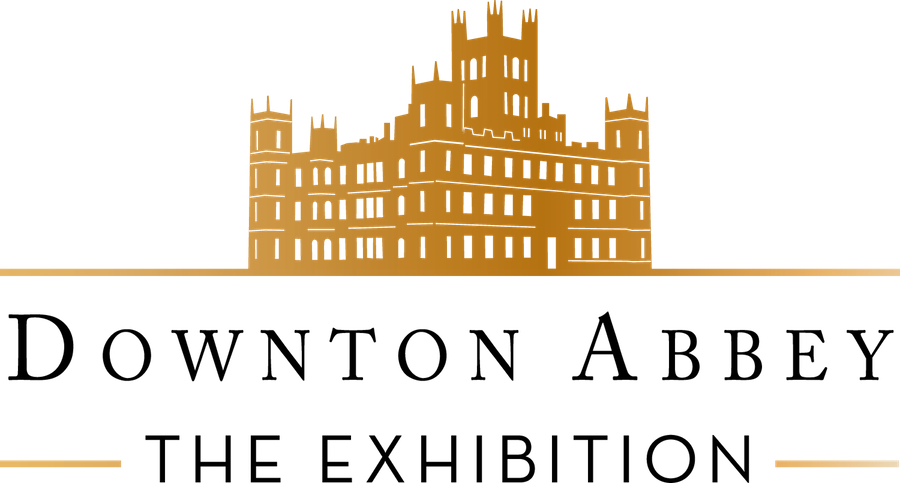 Who would have ever thunk that a PBS period drama about Edwardian-era aristocrats and their servants would have become such a worldwide phenomenon? But here we are, and even a full year after "Downton Abbey" took its final bow, we're still obsessed with the Crawleys and their kooky household!
Well, now, the obsession doesn't have to end, thanks to NBCUniversal International Studios and Imagine Exhibitions, who have teamed up to create an international touring exhibit that will immerse fans into the world on an unimaginable massive scale!
Not only will fans be able to see costumes and other memorabilia from the show up close, they'll actually be able to walk through different locations of Downton as seen on TV, including the kitchens, state rooms, servants' quarters, and more! In addition to the eye candy, the exhibit aims to educate fans on life back when the series was set, seeing how the major events of the world – like the sinking of theTitanic, World War I, and the Roaring '20s – affected life for British citizens of all classes. To understand the world and culture in which they lived is to, of course, understand the characters themselves!
And just like the show itself, we here in America will have to wait longer to experience Downton Abbey: The Exhibition, as it kicks off this summer in Singapore and won't make it to our shores until some time next year. But I think we can all agree, it was always worth the wait!
In the meantime, rumors are circulating that a "Downton Abbey" movie is in the works, so let's all cross our fingers for that one as well!
For more information about the exhibit, click here!
(Image via NBCUniversal International Studios)
- Katie Marzullo, YH Staff Editor