Conan Gray Mesmerizes Fans With "Heather" Music Video!
08-26-2020 by Victoria Martinez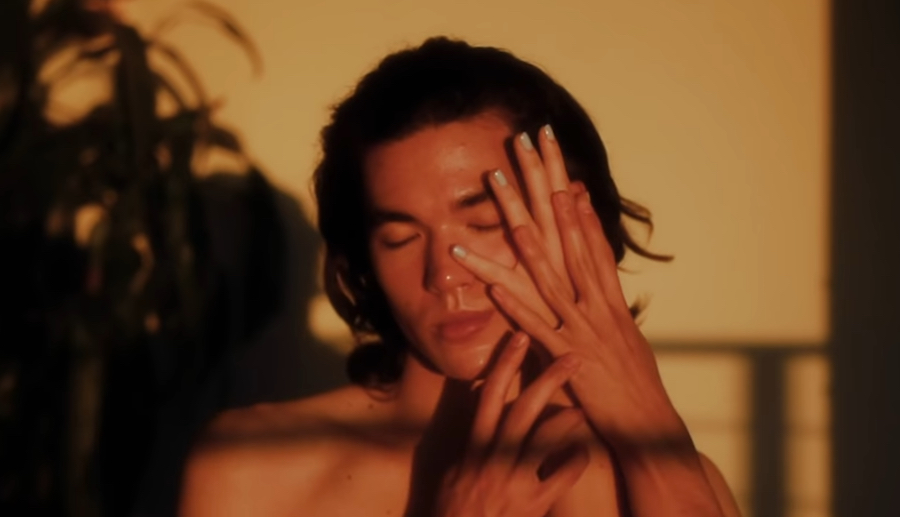 ( © Conan Gray/YouTube)  
You've probably stumbled upon Conan Gray's "Heather" either by listening to his latest albumKid Krow or seeing a TikTok using the popular song. The emotional track has been a hit this summer, and Conan has been constantly promoting it through special acoustic performances and joining the TikTok trend. The possibility of a music video was uncertain due to quarantine, but thankfully Conan Gray made sure his fans got what they wanted!

The track itself is an emotional ride. If there is something you need to know about Conan, it's that he's a huge Taylor Swift fan, and "Heather" has quite the Swift influence (just take a listen to "Last Kiss" from Taylor Swift's album Speak Now). Conan's track is based on the thoughts provoked after seeing someone you love falling for someone else. There is no reason to personally hate the person (aka Heather), because they most likely didn't do anything other than be with the person you have caught feelings for. Conan then continuously compares himself to this person.
The music video for "Heather" showcases a vulnerable Conan, following him as he goes through his routine of getting ready in an intimate and emotional matter. There is a struggle of fitting into different standards that tend to divert you from showcasing who you are. As Conan takes on some of Heather's characteristics, he is constantly contemplating, either by viewing his reflection or standing in the shower motionless. Which brings us to the flashes at the end of the video -- it's the constant thought of adjusting to expectations. Conan then crosses his arms across his body in a hugging position, as if it were a rendition of self-love. The visual is overall beautiful and sentimental.
As we may be placed in a position of comparing ourselves to others, always remember that you are unique, and you don't have to change to fit someone's standards.