"Clarissa" and Melissa Joan Hart Returning to Explain It All Once More!
Written by Diego Pineda. Published: March 19 2018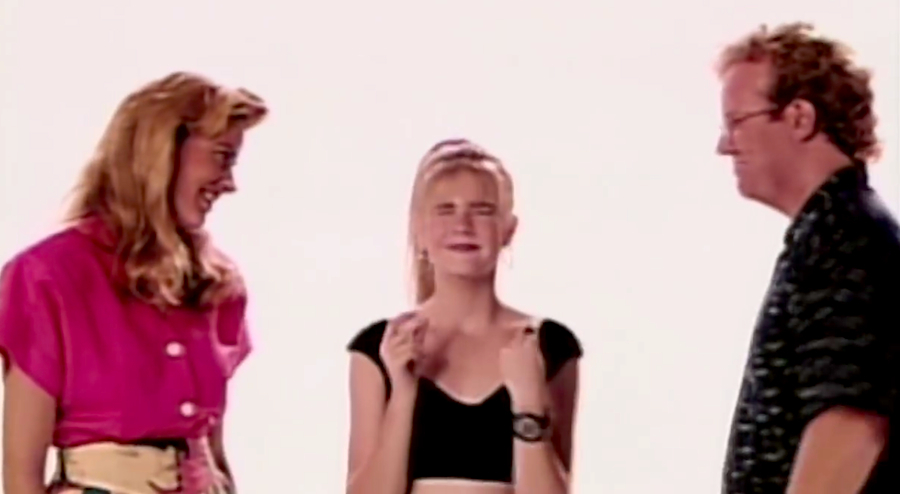 The sassy, know-it all teenager that would break the fourth wall to talk to her audience about her crushes, family, and other teenage drama in Nickelodeon's "Clarissa Explains It All" is returning! But instead of being a reboot, this show will (much like Disney's
"Raven's Home"
) focus on her life as an adult with her family.
The continuation of the original series is still in the talks and finalizing deals with Melissa Joan Hart, who would return as Clarissa and serve as one of the executive producers.
Are you as excited as we are? Here's the intro to the show that never gets old:
This new show would be told from the perspective of Clarissa's kids. This is what we have seen in "Raven's Home" as well as other sequel shows like"Girl Meets World" and "Fuller House".
"Clarissa Explains It All" made history when it came out in the '90s by being Nickelodeon's first sitcom with a female lead. The show ran for five seasons and every episode took us through an adventure in Clarissa's life as a teenager and her relationship with her family, friends, and love interests. If the sequel does happen, will we get to see her kids also talk to the camera? Will we also get to see what her younger brother Ferguson is up to? We sure hope so!
Show creatorMitchell Kriegman is also said to be returning as writer and executive producer. In 2015, he published a novel,Things I Can't Explain, which was a continuation of Clarissa's life into her 20s. The book had Clarissa working as a journalist while her parents were getting a divorce. Will the show be based on the years following this storyline?
We can't wait to find out more details on the show and what it will be about as well as who will be in it!
(Image via Nickelodeon)
- Diego Pineda, YH Contributing Writer