Celebs Spit Rhymes in New Standalone Series "Drop The Mic"!
Written by Amanda Baltazar. Published: March 18 2017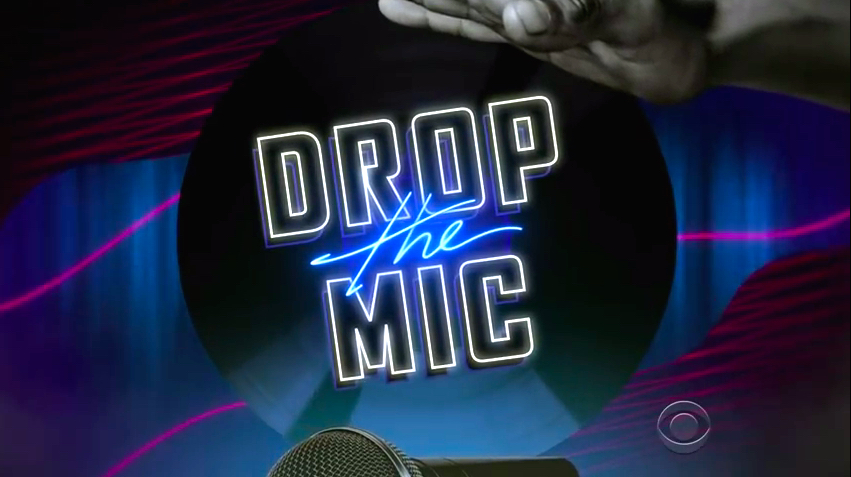 James Corden really picked up the mic where Jimmy Fallon dropped it.
Let me explain…
It was announced that the "Drop The Mic" segment featured on "The Late Late Show with James Corden" will be the next late show segment picked up to be its own television show! 
Riding the hype of Jimmy Fallon's "Lip Sync Battle", "Drop the Mic" will feature the biggest celebrity names from all facets of pop culture and pitting them against each other in an intense rap battle. 
To get a taste, check out how James Corden calls out Dave Franco and Cara Delevingne!
Get ready to see some cheap shots and low blows on this show because no one is safe! 
The show will be co-hosted by hip-hop legend Method Man and Baldwin daughter-turned-model Hailey Baldwin. Just imagine this type of insanity with Method Man and Baldwin at the helm...
Ouch! Those "Friends" burns! How could you, Corden?! "Friends" was EVERYTHING!
Who knows what the next late night segment will blow up and hit television sets? Maybe James Corden's "Carpool Karaoke" or Jimmy Fallon's "Box of Lies"? 
One thing is for sure, we love seeing celebrities doing crazy, embarrassing, funny games and performances as themselves, so bring on the next celebrity television competition inspired by late night shows!
Be on the look out and get ready for the rhymes because "Drop The Mic" premieres on May 2!
- Amanda Baltazar, YH Contributing Writer