Cardi B Set For Big Screen Debut Alongside J.Lo, Lili Reinhart, Constance Wu, & More!
03-20-2019 by Jordan Cioppa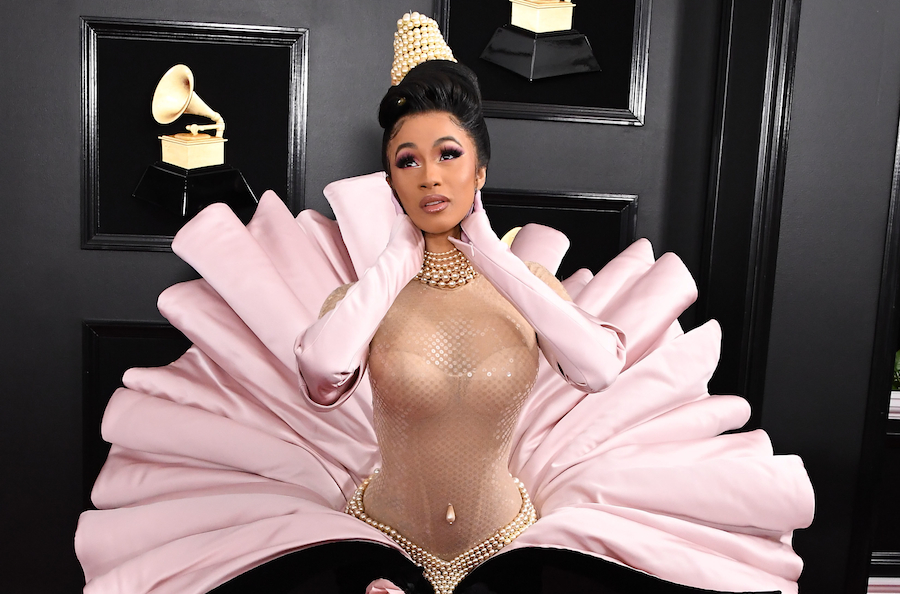 (Image © Steve Granitz/WireImage/Getty Images)
Okuurrr now are you ready for the news I am about to deliver?! Cardi B is officially coming to the big screen and making her acting debut in an upcoming movie called Hustlers. And to top it all off, she is being joined by an impressive and diverse list of actresses.
Hustlers, which is set to start filming this week, is about a group of former New York-based strippers who work together to get revenge on their Wall Street clients by scamming them out of their money. Does this story sound familiar? It should, because it is based on the 2015 New York Magazine article titled "The Hustlers at Scores". Power to the people? More like power to the strippers… which is definitely the vibe it seems like writer-director Lorene Scafaria is going for in this new film!
Going from rapper to actor sounds a bit nerve-racking if you ask me, but Cardi is going to be working alongside some pretty big names who can show her the ropes during her first feature film appearance.
Hustlers
is giving us the ultimate girl gang we never knew we needed, which includes
Jennifer Lopez
,
Constance Wu
,
Lili Reinhart
,
Julia Stiles
,
Keke Palmer
, and
Mercedes Ruehl
. So… can this movie come out, like, now?
And I am sure Cardi has a few tricks up her sleeve she can share with her co-stars in return, because if you didn't already know, she was a former stripper herself before she became the "Bodak Yellow" star. So along with stripper, rapper, and reality star, Cardi can officially add "actress" to her resume.
Whether it's the fact that Cardi B is making her acting debut or the cast of stars this movie includes, Hustlers is definitely one to look forward to!
- Jordan Cioppa, YH Contributing Writer