Camila Cabello, Chance The Rapper, & Bon Jovi To Be Honored At The 2018 iHeartRadio Music Awards!
Written by Diego Pineda. Published: February 23 2018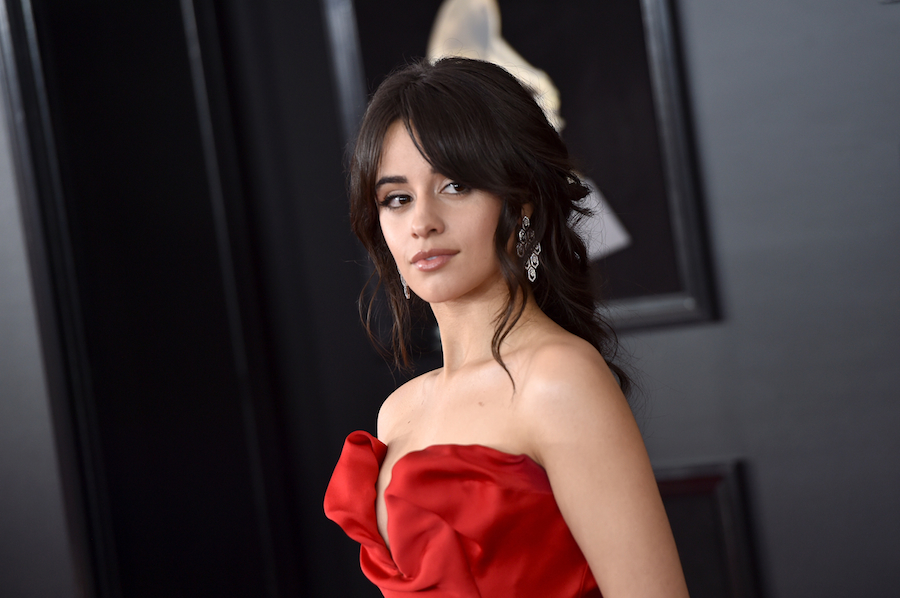 As we count down the days for this year's iHeartRadio Music Awards, some of the major winners of the night have just been announced!
Camila Cabello will be presented with the first-ever iHeartRadio Fangirls Award presented by L'Oréal Paris. This award honors a female artist who is a game-changer with her music and message for fans around the world. Her first solo album,Camila, and the success of her #1 single "Havana" are proof to why she deserves this award.
Chance the Rapper is also being honored, not only for his music but for his role as a social activist, as he will be receiving the 2018 iHeartRadio Innovator Award. The 3-time Grammy winner will have another award to add to his collection, but this time for his work for social causes. Chance has used his career to empower youth through his music, education, and civic engagement. All of these traits embody his non-profit, SocialWorks.
We love Chance's interest in bettering his community. Last year, he donated $1 million to the Chicago public school programs! For this reason and many more, he deserves this award.
Another first-ever honoree at the iHeartRadio Music Awards goes toBon Jovi, who will be receiving the iHeartRadio Icon Award. This award is for their successes in their career and their impact around the world and in pop culture through their over 130 million albums sold, a fan base across 50 countries, and iconic tours! They will also be performing at the ceremony and this week will re-release This House is Not for Sale, which was at the #1 spot of the Billboard 200 chart in 2016, but with two new songs "When We Were Us" and "Walls."
The Grammy Award-winning band will also be getting inducted into the Rock and Roll Hall of Fame in April 2018.
Besides these honorees, the music event will feature performers from artists including Ed Sheeran, Maroon 5,Cardi B, and Charlie Puth.
The event will be hosted by Hailey Baldwin and DJ Khaled. Other iHeartRadio Music Awards will be announced. Some of the most nominated artists are Rihanna, Ed Sheeran, Cardi B, Taylor Swift, Bruno Mars, Justin Bieber, Luis Fonsi, Daddy Yankee, Demi Lovato, amongst others.
And if you thought that was it, there's more! For the first time ever, iHeartRadio will be presenting seven awards in the seven nights leading up to the event.
Make sure to be on the lookout for these awards and their winners, and tune in on March 11, 2018, for the telecast on TBS, TNT, and truTV at 8pm ET / 5pm PT. The event will also be streamed on the iHeartMedia radio stations and the iHeartRadio app.
(Image via John Shearer/Getty Images)
- Diego Pineda, YH Contributing Writer