By The Power of Grayskull, Noah Centineo Could Be Our New He-Man!
03-21-2019 by Jordan Cioppa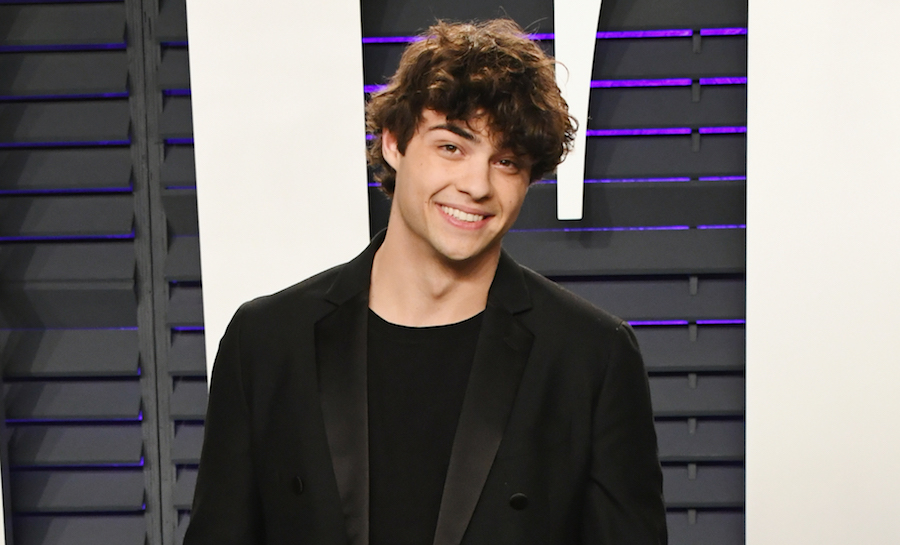 (Image © Jon Kopaloff/WireImage/Getty Images)
To all the fans who loved him before (and still do!), I have some very good -- albeit unexpected -- news for you! Noah Centineo may be back in a leading role, and it is going to be a tad different than what we are used to seeing him in.
It is being reported that Noah could be trading in his teen heartthrob title for a magical warrior one in the up-coming film Masters of the Universe, in which he would play legendary hero He-Man. If you aren't familiar with Masters of the Universe, let me tell you, it has made quite the progression over the years. It started out as a popular Mattel toy, was then turned into a television show in the '80s, soon after made its way to the big screen as a live-action movie in 1987, and now it's making a comeback in 2019!
So, what exactly can we expect from Noah in his new superhero role other than mastering the Universe? Well, He-Man is actually a prince-turned-hero by the touch of a magical Power Sword. It is his duty to save the planet, Eternia, from his enemy Skeletor. The best part about this (in my opinion) is that he does it all while sporting the most interesting blond bob hairdo superhero could ever have. Noah can definitely pull of the bronzed hunk look that is required of anyone portraying He-Man, but I am not sure how well his luscious brunette locks will look when they are replaced with a blond' do. I am, however, certainly looking forward to the furry red speedo...
We can thank Sony Pictures and Mattel Films for this soon-to-be film. It was originally scheduled to premiere in December of this year, but it is looking like we will have to wait a year or two. One thing is for sure, we can't get enough of Noah and we are so excited to see him back in action in Masters of the Universe!
- Jordan Cioppa, YH Contributing Writer