By The Power of Grayskull, Noah Centineo Could Be Our New He-Man!
Written by Jordan Cioppa. Published: March 21 2019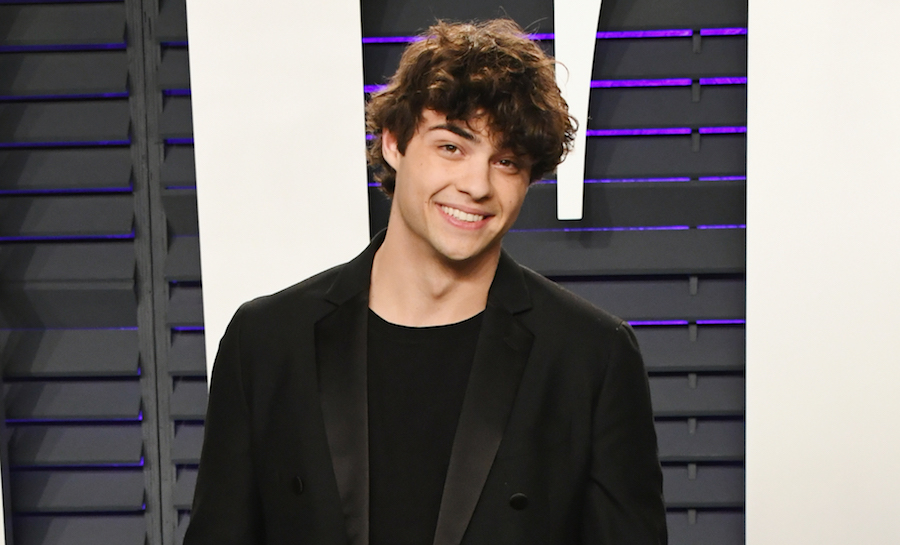 (Image © Jon Kopaloff/WireImage/Getty Images)
To all the fans who loved him before (and still do!), I have some very good -- albeit unexpected -- news for you! Noah Centineomay be back in a leading role, and it is going to be a tad different than what we are used to seeing him in.
It is being reported that Noah could be trading in his teen heartthrob title for a magical warrior one in the up-coming film Masters of the Universe, in which he would play legendary hero He-Man. If you aren't familiar with Masters of the Universe, let me tell you, it has made quite the progression over the years. It started out as a popular Mattel toy, was then turned into a television show in the '80s, soon after made its way to the big screen as a live-action movie in 1987, and now it's making a comeback in 2019!
- Jordan Cioppa, YH Contributing Writer