"Big Little Lies" Creator Teaming Up with Stephen King for More TV Thrills!
Written by Natalya Gioiella. Published: April 11 2017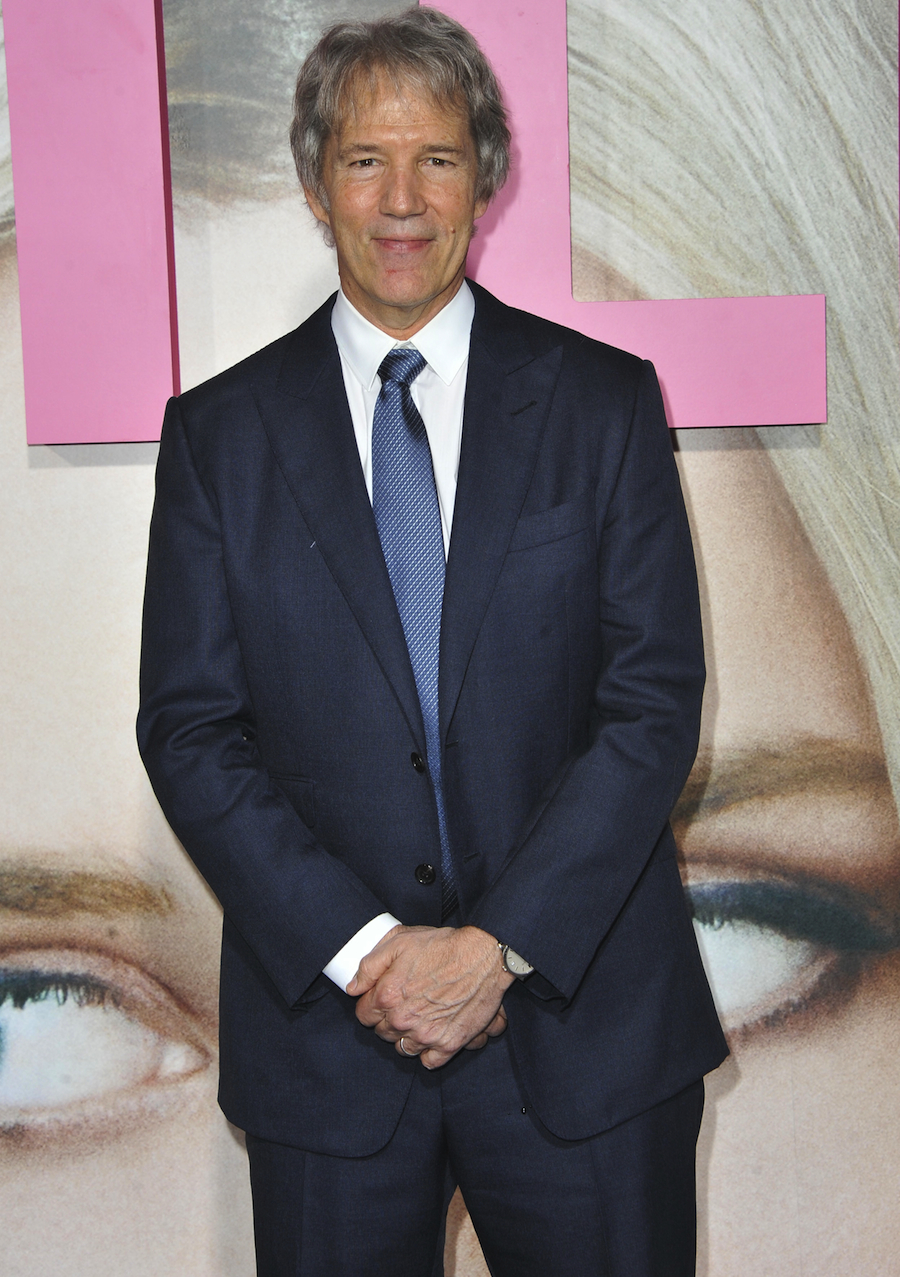 After the final episode of HBO's addictive miniseries
"Big Little Lies"
aired earlier this month, you probably felt like there was a huge void left in your life. Not only had you become totally engrossed in the plot and characters, but the finale left you with the sense that the story wasn't over. If you liked "Big Little Lies", then you should consider checking out creator
David E. Kelley
's other show on Amazon, "Goliath", which is currently in its second season. Kelley, a former lawyer-turned-one of Hollywood's most prolific and successful TV writers ("L.A. Law", "Doogie Howser", "Ally McBeal", "The Practice", etc.), is also working on an adaption of
Stephen King
's
Mr. Mercedes
.
"Goliath" is a legal drama about a lawyer who reluctantly agrees to pursue a wrongful death suit against a law firm he helped create. Meanwhile, Kelley (who is married to actress Michelle Pfeiffer) is also gearing up a new series called "Mr. Mercedes" that's been adapted from the Stephen King novel. The series will be 10 episodes long and will focus on a demented killer who enjoys taunting a retired policeman with letters, forcing the cop to come out of retirement and catch him. The show is set to star Moonlight actor Jharrel Jerome, along withScott Lawrence and Brendan Gleeson.
David E. Kelley is proven powerhouse in the business, and this team-up with one of the best horror writers in the game has us all kinds of excited! Here's hoping "Mr. Mercedes" is able to fill the hole left by "Big Little Lies"...
(Image via Apega/WENN)
- Natalya Gioiella, YH Contributing Writer