Behind BTS, The K-POP Boy Band Phenomenon!
Written by Nicole Dzenga. Published: December 13 2017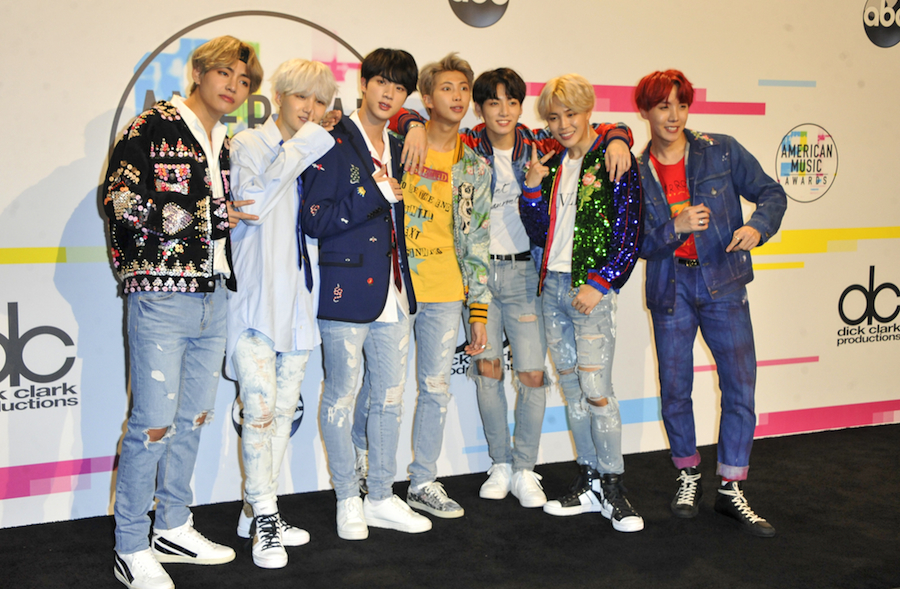 There is never a dull moment when we reminisce down Boy Band Lane. From*NSYNC and The Backstreet Boys toOne Direction, we have been blessed with the very best of co-ordinated harmonies and cheesy dance memories.
However, 2017 was a breakout year for a boy band that is not so typical, and quickly became an international sensation. Straight outta South Korea, BTS really is the next big boy band, and they are taking over the world with their unique look and badass dance moves.
BTS, also known as The Bangten Boys or Beyond The Scene, were first discovered by Big Hit Entertainment records back in 2013. Since then, they have won multiple awards after branching into Billboard's Top 200 and made their debut into the Top 100 with their hit single "DNA", earning whopping 187 million views.
All seven of them go by their stage names: V,Jungkook, Jimin,J-Hope, Suga,Jin, and RM. RM taught himself how to speak English and is basically the band's translator. Thank goodness!
From performing at the AMAs to appearing on "Ellen", it is only upward from here for the boy band. They recently worked on a new dance track with Steve Aoki, which is their first Top 40 Hot 100 entry. As they continue to break records and steal hearts, we will keep our Korean dictionaries handy for their next big hit!
(Image via Apega/WENN)
- Nicole Dzenga, YH Contributing Writer