ARTIST TO WATCH: Lauren Waller
Written by Brittany Taormina. Published: April 27 2017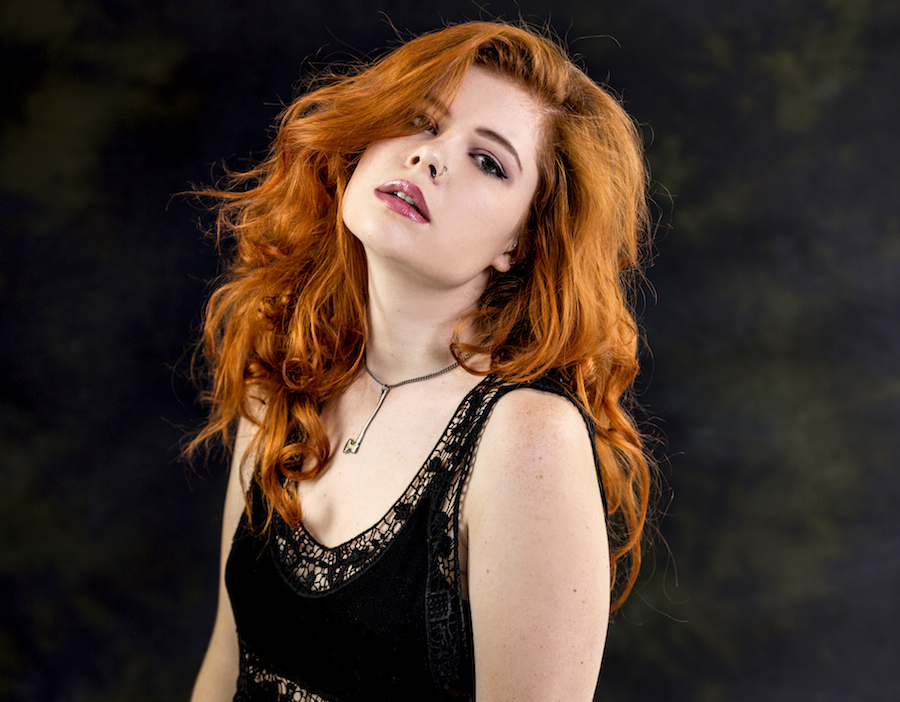 Lauren Waller is the ultimate Cali girl who's stepping out onto the music scene! The senior at Pepperdine University is already making name for herself in the industry with her ability to create complex lyrics with captivating emotion. How would you describe her sound? Let's just say it's Passenger meetsAdele. Here's why you'll want to keep a look out for this new star-on-the-rise!
The singer, songwriter, performer, musician, producer, and stage manager is no stranger to the world of entertainment. Soon to have a B.A. in Theatre Arts Production & Design with a heavy emphasis on stage management, it's evident that Lauren did her homework when preparing her first EP, Perhaps. The track titled "Never Were" was her debut single, which she actually premiered live on nation television in Ireland. The dynamic artist has also received airplay in the U.S., Ireland, Germany, China, Australia, South Africa, and Peru, proving she definitely has international appeal. It's incredible that she has accomplished so much before graduating college! #goals #motivation.
Lauren's new EP, No Names Here, is a must-add to your chill Cali playlist. Her track "Secret Garden" creates the perfect picture of a dark yet soulful take on a pop-indie track. Trust us, you will know what we are talking about once you listen. You can stream the entire EP on Soundcloud and it is also available oniTunes.
If you want to catch her live, she will be performing on May 1 at the MUSEXPO in Hollywood. We definitely agree that this girl has the spirit of a fairy and the heart of a mermaid creating the perfect melody!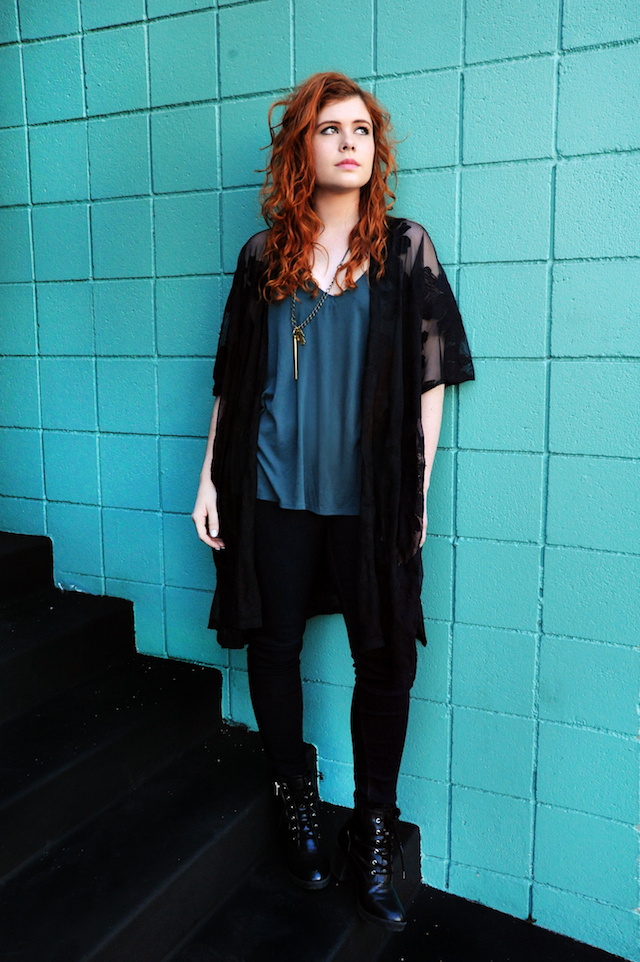 Keep up with Lauren on Twitter, Instagram, and her official website!
(Images via KC Morse/A&R Worldwide)
- Brittany Taormina, YH Contributing Writer