ARTIST TO WATCH + EXCLUSIVE VIDEO PREMIERE: Bastian Baker
Written by Nicole Koch. Published: June 21 2018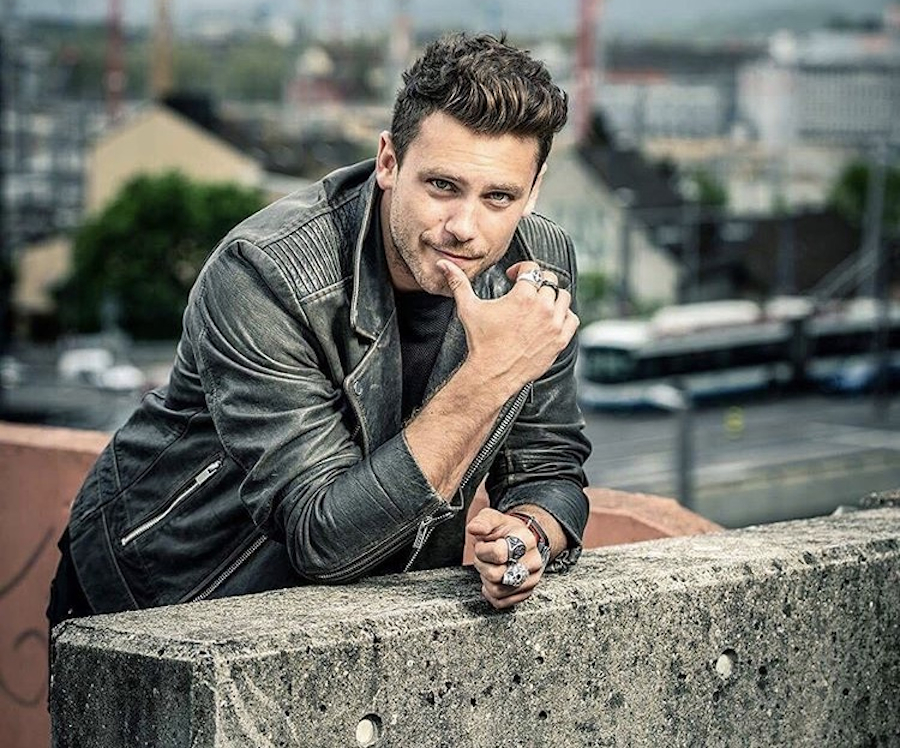 ( © Sunny Martini)
Calling all lovers of musicians with sweet butter voices, light eyes, and dark scruff — we want you to meet Bastian Baker!
Being compared to Shawn Mendes and Thomas Rhett, Bastian Baker is making waves in the music industry with the help of legend Shania Twain!
They're currently on her Shania Now tour together and we honestly can't think of a better duo. Shania actually discovered him in the audience of a music festival and they've been bffs ever since — no big deal?!
Trust us, you'll want to check out his newest music video, "Love On Fire", which is premiering EXCLUSIVELY right here on Young Hollywood!
How much did you love watching Bastian ride off into the sunset on a Harley Davidson?! Coolness factor is a 10/10 would recommend.
Also fun fact, he speaks 5 languages — so let's just add that to the millions of reasons as to why we love this guy.
Can't get enough? You can visit his Official Website and don't forget to follow him on Facebook, Twitter, Instagram, and YouTube!
(Top image via Christoph Kaminski)
- Nicole Koch, YH Staff