ARTIST TO WATCH: DWNTWN
Written by Emmy Freedman. Published: September 05 2017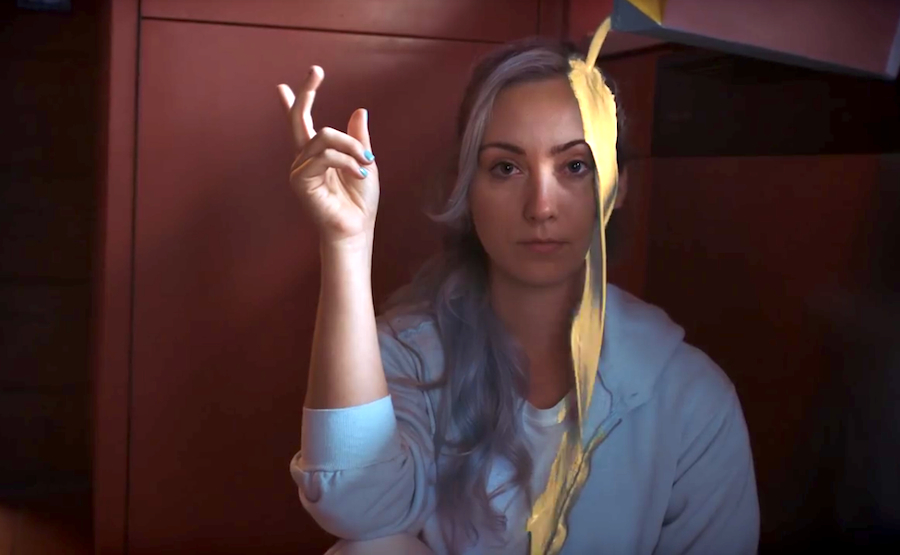 Indie-pop has a new hot act on the market: DWNTWN. The Los Angeles-based group is fronted by Jamie Leffler, whose fairy-like vocals give the band's sound a mystical feel. Her voice is often accompanied by a synth, which adds to this intergalactic quality.
The band has evolved alongside this pop-synth feel. In 2012, they released their four-song EP, The Red Room, which has a light and flowy vibe throughout. "Stood Me Up" is particularly addictive, with its bass-heavy and repetitive chorus. In 2014, the group released their next EP, Dwntwn, which further expanded on the synthesizer use. It starts off with "Til Tomorrow", which features the group's male vocals a lot more, and is a bit of a break from tradition in that it incorporates drums and other percussion instruments more than the synth. But the overall feel of the album is the same: it's like breaking through the clouds into the sun.
DWNTWN released their first full-length album, Racing Time, on July 21. They've also released two singles, so if you're looking to get a headstart on the album start with those. "Bloodshot Eyes" offers the band's best efforts: vocals from multiple members, a heavy bass and a hook that'll grab your attention.
Check out more DWNTWN on streaming services like Soundcloud.
(Image via DWNTWNmusic/YouTube)
- Emmy Freedman, YH Contributing Writer