'Amazing Spider-Man' Teaser Trailer Drops Possible Plot Twists
Written by . Published: July 21 2011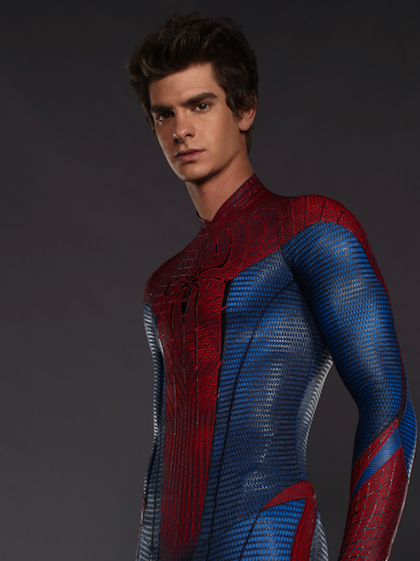 For some of us comic book fans out there,
Spider-Man 3
with
Tobey

Maguire
and
Kirsten Dunst
was something of a disappointment – too many villains, too many cheesy moments, and what was up with Peter Parker's impromptu dance number?
For these and a myriad of other reasons, I was apprehensive to accept the Marvel reboot of the franchise series with open arms. But the new teaser trailer for The Amazing Spider-Man, directed byMarc Webb ((500) Days of Summer) and starring Andrew Garfield and Emma Stone, may have just changed my mind. Check it out below!
POTENTIAL SPOILER ALERT!!!
Seeing that I, myself, am a nerd, it would be remiss of me not to point out the potential similarities of the trailer's opening and the 1968 comic book,
Amazing Spider-Man Annual #5
. In this particular comic, Richard and Mary Parker (Peter's parents) are revealed to be agents of the
C.I.A
. and
S.H.I.E.L.D
., who went missing in action and were presumed dead after an undercover mission went awry. Likewise, in the trailer, Peter's parents leave him in the care of his Aunt May and Uncle Ben, but are unable to tell him where they're going or why they're leaving. Could this be Richard and Mary Parker heading off on that very same
S.H.I.E.L.D
. mission from the comics?
Only time will tell – Make sure to check out The Amazing Spider-Man in theaters next summer 2012!!!
(Photo via WENN)