Alex Wolff Gives His Best Performance Yet In 'The Cat and the Moon'!
09-11-2020 by Paige Pfeifer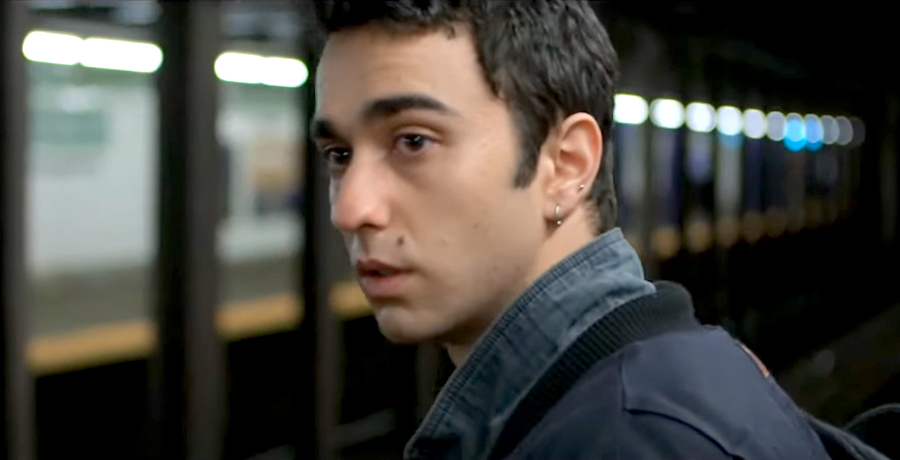 ( © Related Pictures/Filmrise)  
Two teenangers lean against one another in bed; not a couple, but nothing less, they revel in their time accompanied. He spills his guts about his drug-addicted mother and dead, suicidal father and about his memory loss in relation to both. Silence descends, but never lasts. 

"I'm being so annoying," he says, paranoid of the quiet his confessions induce. 
Much ofAlex Wolff's The Cat and the Moonfollows this rhythm, with the building of intense vulnerability that is subsequently stolen right at its peak, hooking its audience and keeping them on the line until the credits roll.
 

 

Sep 1, 2020 at 11:24am PDT
Nick (Wolff) moves to New York while his sole guardian is going through rehab. Like his father before him, he lives with Cal, a heartfelt jazz musician (Mike Epps), and struggles with bouts of uncontained rage. But in between periods of seeing red, there is clarity: he has genuine connections with kids his own age for the first time in his life, he loves his best friend's girlfriend, and he never wants to move home. 
One of the most impressive aspects of this film is the dialogue, which is spontaneous and often explosive. It doesn't strive to sound beautiful or artistic; it sounds exceedingly commonplace, in which lies its strength. Much of its success is derived from the performances, of which Wolff's in particular cannot be understated. In two hours, he encapsulates extreme self-loathing, unrestrained euphoria, and internal conflict the likes of which shake the audience to its core. To watch The Cat and the Moon is to get whiplashed, in the most pleasurable way one can. With each scene, Wolff proves further that he is one of the greatest actors of his generation.
The Cat and the Moon is newly-available to stream on Amazon Prime and can also be rented from YouTube and Google Play for $3.99. It's the easiest 4 dollars ever spent.