ABC's "The Little Mermaid Live" Taps Another Disney Heroine As Its Ariel!
Written by Kevin Norman. Published: August 09 2019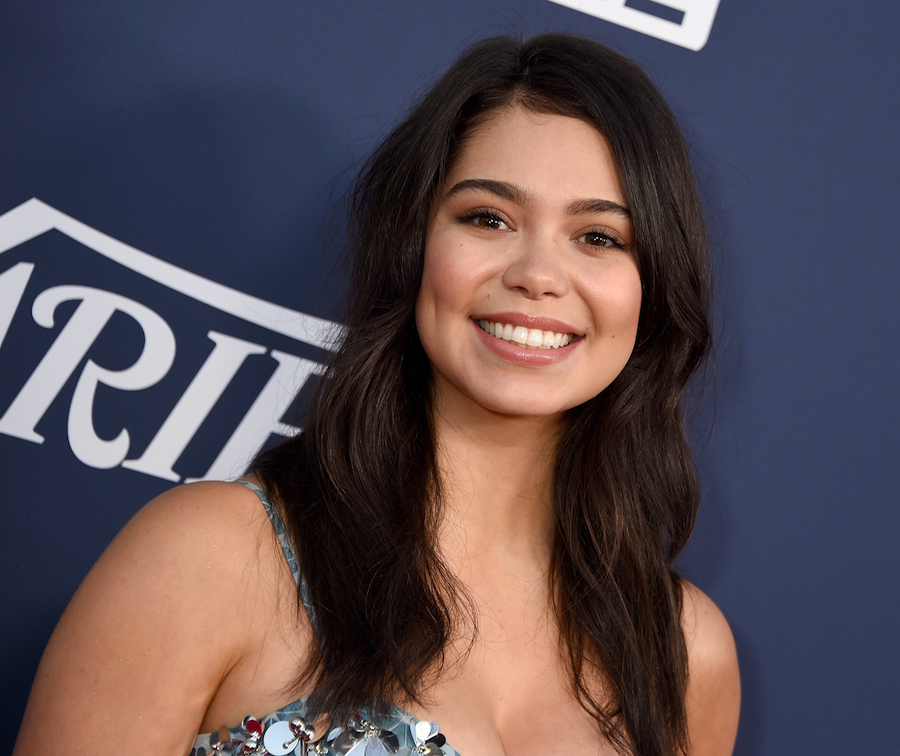 ( © Gregg DeGuire/WireImage/Getty Images)
I am a massive fan of musical theatre, and I am an even bigger fan of the fact that they are being performed live on televisions all across the world. Thus far, we have had Rent, Hairspray,The Wiz, and even Peter Pan. Live musicals are an immersive way to get people excited about theatre, and along with all the buzz of Disney remakes, it's no surprise the next live musical is one that is taking us under the sea. NBC has chosenThe Little Mermaid to be its next musical smash!
Auli'i Cravalho has been cast to play the title role of Ariel. Cravalho first made a splash on screens as the voice of Moana, and to be honest, I sing "How Far I'll Go" at least once a week while driving in traffic. Being no stranger to water, or Disney for that matter, it's honestly a perfect fit for Cravalho. She is young, bubbly, and extremely talented. All qualities I believe Ariel has, and if you're upset about the fact she's not a natural redhead, get over it. Mermaids come in all shapes, colors, and sizes. 
Joining Carvalho is jaw-dropping Queen Latifah playing our favorite sea witch Ursula and Shaggy taking on the annoying but caring Sebastian. Neither Latifah nor Shaggy are new to the musical stage. Latifah was in the Oscar-winning hitChicago and one of my favorites Hairspray. And of course, we all know Shaggy from his famous song "It Wasn't Me".
Unfortunately, the rest of the cast has not been released, but I am already so excited. The stage version follows the same storyline of the original classic, but it includes many new musical and dance numbers. Also, it has some of the best harmonies I have ever heard. I have no doubt this will be a hit, and I can't wait to be singing and dancing in my living room.