8 Actors Who Could/Should Replace Daniel Craig As James Bond!
Written by Brooke Sharland. Published: October 16 2018
(© Karwai Tang/WireImage/Getty Images)
Sadly,Daniel Craig's tenure as our beloved 007 has come to an end. BUT, with a new Bond movie on the forefront, there have been rumors scattered everywhere concerning who the next James Bond will be. We thought we'd give a rundown of everyone rumored to be taking on the coveted role, as well as tossing some of our own ideas into the ring!
First up,Richard Madden.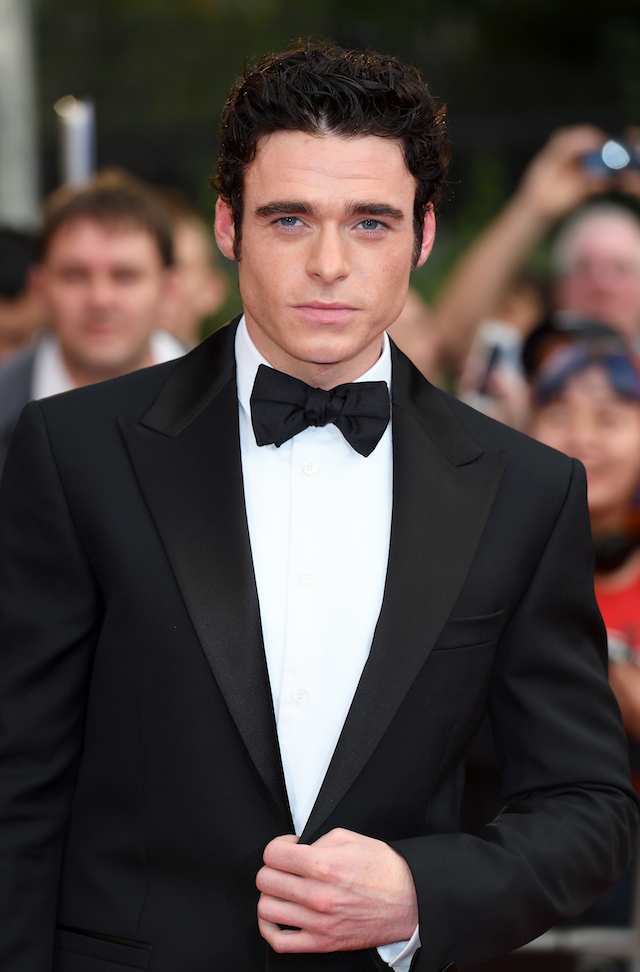 Madden is the most recent of additions to the Bond rumor mill. And we aren't mad about it AT. ALL. Just LOOK at him. He can totally pull off Bond with that smoulder. The dude can act, too (since that's what really matters when it comes to booking a movie role, lol). Best known for his roles in "Game of Thrones" and Cinderella, we'd totally wouldn't mind seeing Madden take on JB.
Tom Hardy
                                                                                                                                                                                   (© Tim P. Whitby/Getty Images)
Ahh, Venom. Tom Hardy is just truly amazing. He's got the right look to play a character like Bond. Like he could sneak around. He's also an AMAZING actor. Captivating. And he just looks like he's totally ready to get roughed-up in some big action sequences.
Tom Hiddleston
One of the more recent Bond rumors, we think Hiddleston would be a great fit for the role. Suave and debonair? Check and check. He truly has all the charm in him to pull off this role. Plus, we've seen him be a total snarky badass in the MCU, so he's basically got it all down. And he's played a spy in the past, so he could totally step up and do it again.
Idris Elba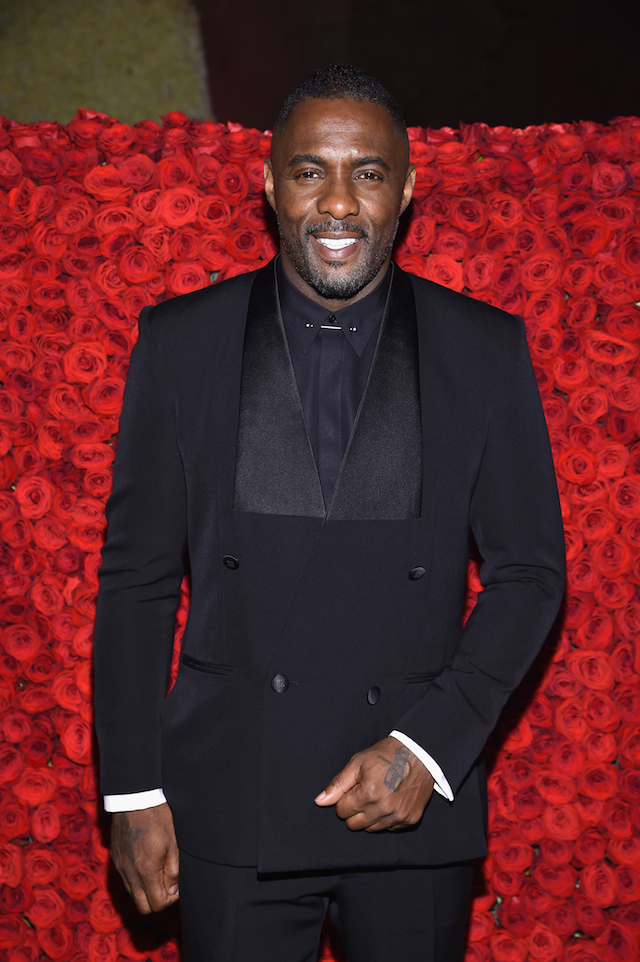 (Dimitrios Kambouris/MG18/Getty Images)
I LOVE. IDRIS. ELBA. But who doesn't? It seems like he is always on the forefront whenever conversations about the next James Bond come up, and for good reason. Like the others, he's smoooooth. He seems so mysterious, so inviting. You want to know his story but you will NEVER. He's put full commitment into every role he's gotten, and we know he'd go HAM if he was the next James Bond. I'd be shook. Well, maybe shaken? Shaken, not stirred INDEED.
Luke Evans
                                                                                                                                                          (© David M. Benett/Dave Benett/Getty Images)
Ugh, Gaston!! Evans seems rough and tough enough to take on the action and excitement that will undoubtedly come with playing this role. He's got the looks, the skill, and it totally seems like he'd handle the pressure of taking on such a memorable role from Daniel Craig's hands with ease. We saw a little bit of him in action in Fast and Furious6, but we need more!!!
Taron Egerton
                                                                                                                                                          (© David M. Benett/Dave Benett/Getty Images)
The wit, the charm, the acting chops. He's got it all. He's AMAZING in theKingsman franchise, so why not just do Bond next? Being on the younger side of this list (28), we could totally foresee him playing this role for many years to come.
Shemar Moore
                                                                                                                                                                 (© Steve Granitz/WireImage/Getty Images)
He's my favorite from "Criminal Minds" and I just REALLY think he would be amazing in a role like this. With playing an FBI Agent, he's pretty much got all the cool parts of being a spy down. I think he could definitely master this role.
Henry Golding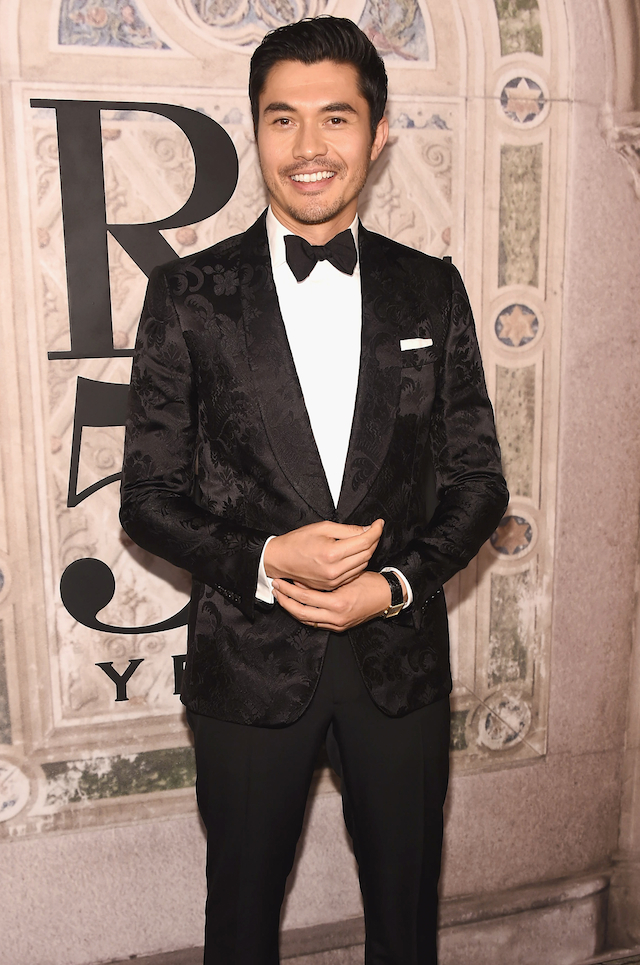 (© Gary Gershoff/WireImage/Getty Images)
Guys… Henry Golding really stole my heart when I saw Crazy Rich Asiansand A Quiet Place. He would be PERFECT. SO perfect. I need to see him as a spy. We see more of a smooth side to him in his recent roles, but I would LOVE to see him take on something with more action. He hasn't been in the Bond rumor mill, but I am PUTTING him in the Bond rumor mill. Thanks in advance and also YOU'RE WELCOME in advance.
Who do YOU think Daniel Craig should pass the baton (or, I guess, the 007 gun) to? Do you agree with any of the actors on this list? Honestly, I'll be happy with ANY of these actors if they get the role. I'm not picky, I just want someone to do 007 right! Taking the role after Craig might be intimidating! This role definitely needs someone worthy of the title, and we think these gents could definitely be worthy, and could easily prove themselves should they be cast in the next Bond installment.
(Top image via VCG/Getty Images)
- Brooke Sharland, YH Contributing Writer