8 Actors Who Appeared on "Law & Order: SVU" Before They Were Famous!
09-23-2019 by Lori Bashian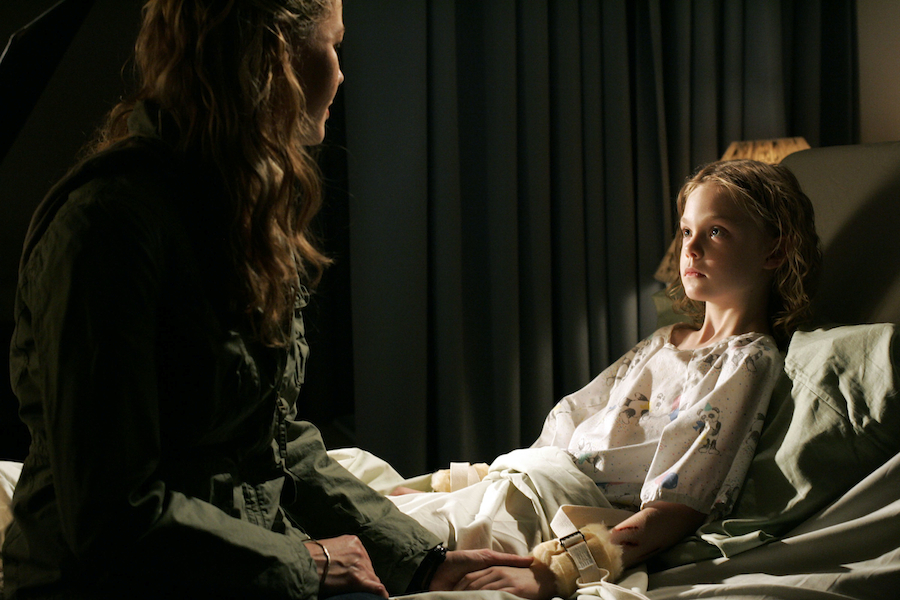 ( © Will Hart/NBC/NBCU Photo Bank via Getty Images)  
When an actor signs on for a television show, they can only hope it is successful enough to go longer than Season 1. Mariska Hargitay and the others who signed on for "Law & Order: Special Victims Unit" back in 1999 got more than they could ever hope for. Season 21 of the long-running crime drama is set to air next week, Thursday, September 26, making it the longest-running scripted primetime television show. In its 21 seasons, it seems as if the show has become a stepping stone for actors trying to make it big. It's almost mandatory to appear in an episode of "SVU" in order to get your SAG card. Here's a look some of the most noteworthy celebrities to have appeared on the record-breaking show before becoming famous!

Next