6 Tips for a Successful Cyber Monday!
Written by Amanda Baltazar. Published: November 29 2013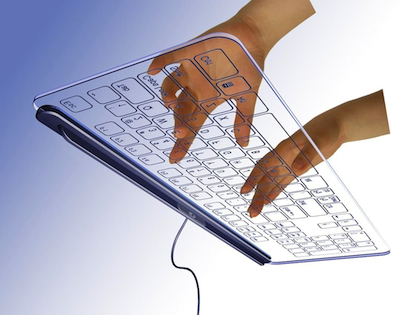 So you think you're a Black Friday specialist shopper? You think that you are a veteran of the Day-After-Thanksgiving sales? Well, these times are changing and we have definitely entered the iGeneration, where everything is done online, and that includes holiday shopping!
One of the most popular online shopping days is Cyber Monday.
Cyber Monday is the Monday after Thanksgiving Thursday and after Black Friday, when online retailers offer the best sales, deals, and savings!
So, if you're so over the Black Friday craziness and you want to be able to shop the great deals from the comfort of your own home in your pajamas (or at your desk at work -- shhh, we won't tell!), then Cyber Monday was made for you!
Cyber Monday sounds like a gift from the heavens, but here are a few things to keep in mind:
Don't click on those pop up ads!
This event is going to be a field day for viruses and scams; hackers will be expecting a huge number of people to be online.
Before you start shopping, it doesn't hurt to create a PayPal account!
Many online outlets accept PayPal transactions, so sign up for a free account to make online shopping safer and easier to use at checkout.
If you can, use credit before debit.
Credit cards usually have better security back ups than debit accounts, so if some one is stealing your information, credit will give them the least information.
Make sure your computer and browser software are updated!
This will make your shopping quicker and more efficient.
Be wary of free Wi-Fi spots.
When shopping online, make sure you have a secure connection and IP address. This way you know that no one is hacking your accounts and information.
Try to shop from companies and websites that you know!
The only way to be sure that a site is legit is experience. Hopefully you or a friend has bought some thing from there before.
These are a few things to keep in mind while Cyber Monday takes over! Hope everyone had a safe and wonderful Thanksgiving!
(Photo via WENN)
- Amanda Baltazar, YH Staff