5 Ways to Spice Up Your Oscars Viewing Experience!
Written by Jordan Cioppa. Published: February 22 2019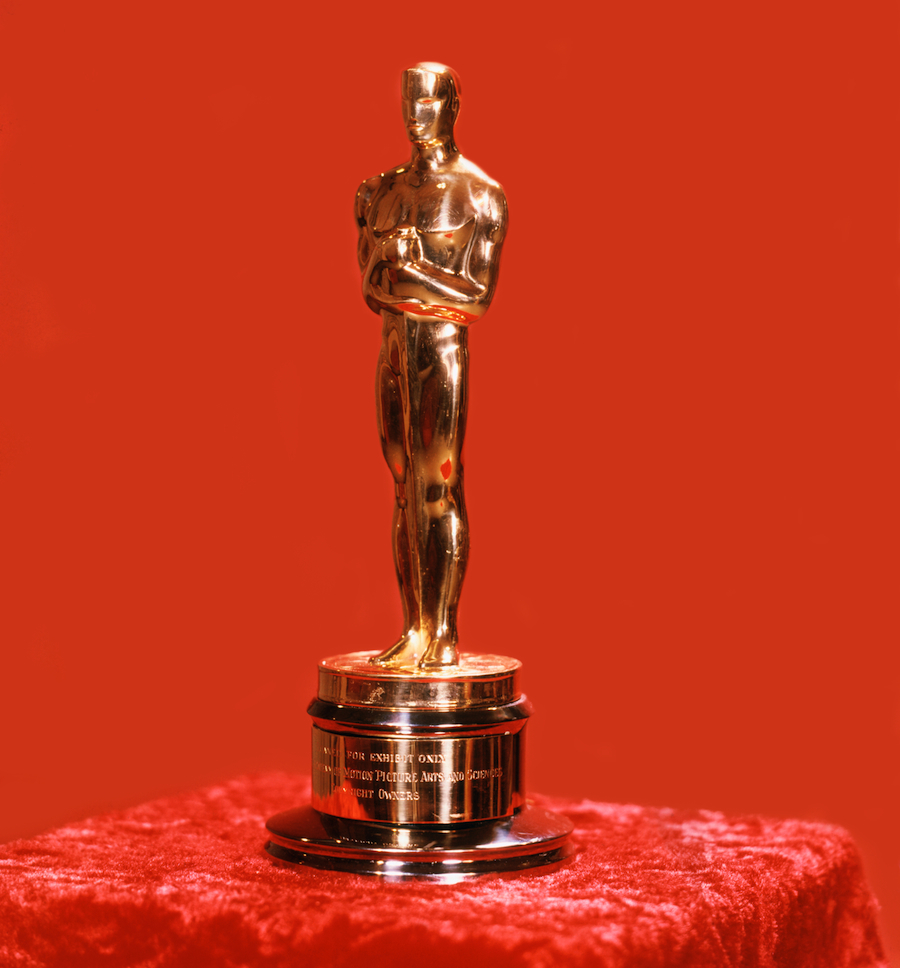 The Academy Awards is a night like no other. Between the star-studded red carpet, the glitz and glam, the nail-biting nominations… this is a perfect way for Hollywood and the rest of the world to celebrate the film industry and all of its success during the past year. You don't have to be an A-List celebrity to enjoy the magic of the Oscars! Watching from the comfort of your own home can make for a great time too. With all of the important categories and acknowledgements, the show tends to be a little lengthy, so we decided to come up with 5 different and fun ways to watch the 91st Academy Awards this Sunday!
1. Throw a Viewing Party
It's like a Super Bowl party for film buffs who only tune into the half-time show. And what's better than watching the suspense of who will take home Best Actor or Actress with a bunch of your friends? There are so many ways to make an Oscars-themed party happen. Maybe it includes Hollywood-inspired snacks, or even dressing to the nines in honor of all of the glam that is about to hit the red carpet this weekend. Either way, everyone loves a good party, so don't be afraid to try this out!
2. Record and Watch Later
This next option is for our busy friends who don't have time to watch the entire 3-hour-long show in one sitting. The best way to tackle this is to record the Oscars on your television and watch them back later. This allows you to fast-forward through commercials, and even break up your watching between multiple days. Just be sure to stay off of social media if you are taking this route to avoid any spoilers!
3. Make it a Competition
A really exciting way to get into the awards are to play a game with your friends and see who can guess the winners. Create a ballot with categories of your choice (or all of them) and the nominees for that category. Then have you and your friends all choose who you believe the winners will be, and whoever has the most correct guesses wins the game! Bringing in a competition gives Oscars viewing a more nail-biting effect, especially when there is a prize on the line!
4. Watch a Nominated Movie Right Before
I personally find that I am never very familiar with the movies that are nominated for Oscars every year. With the nominations of A Star is Born and Black Panther, though, this year is an exception, but I could definitely get better at watching all of the nominated films. A good way to familiarize yourself with the nominated movies is to do none other than watch them! I encourage you to pick a nominated film you haven't seen and watch it this week, or weekend, right before the awards. Having a fresh memory of the movie can make the category presentations very exciting, and who knows, you may even find yourself rooting for the film! After all, they were chosen by the Academy for a reason!
5. Oscars Wine-Drinking Game (21+)
If you are 21 and over, grab your favorite wine on Sunday night and use different phrases or moments as a cue to take a sip! Some fun ones could be to take a sip every time someone thanks the Academy, or when the music starts playing for the winners to end their speeches. Remember, the show is 3 hours long, so be cautious!
And there you have it! Those are just 5 ways to make watching the Oscars on TV almost as fun as being there! You can catch the Oscars this Sunday on ABC at 8pm ET/5pm PT!
(Image via Bettmann/Getty Images)
- Jordan Cioppa, YH Contributing Writer