5 TV Couples That Never Got Their Happy Ending (And We're Still Not Over It!)
06-22-2021 by Shanel Haynes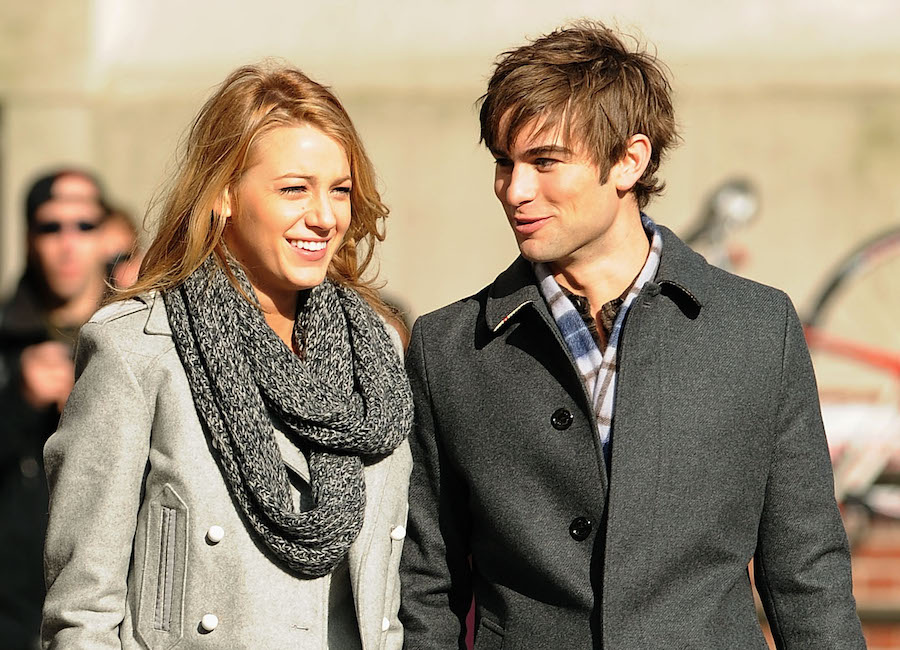 ( © James Devaney/WireImage/Getty Images)  
With all good TV series there are always couples that we find ourselves getting emotionally attached to. We root for them to stay together throughout the entire series, and yet it just never happens. Here's a look at some favorites TV couples that never got there happy ending. *Warning there may be some spoilers ahead if you haven't finished a series yet.
1. Meredith & McDreamy ("Grey's Anatomy")
If you're a "Grey's Anatomy" fan, you know your heart stopped when you approached Season 11 Episode 9 titled "How to Save a Life". This was the day that Derek Shephard, also known as "McDreamy", was taken away from us all with his unexpected death. It seemed as though he and Meredith were just starting to find their way through life as a happy family, but I guess that was just wishful thinking.
2. Beck & Joe ("YOU")
Now, I know what you're thinking about this one. Yes, yes, Joe has sociopathic insecurities and stalker-like behavior, but he and Beck could have been a good couple. It just seemed strange that, after all Joe did to keep Beck in his life, he went as far as killing her. Rude.
3. Caesar & Monse ("On My Block")
Though their story is to still be continued, we can only hope that we get a happy ending for these two. The on-again/off-again couple has had their ups and downs during this series, but their underlying friendship and understanding for one another is what has everyone praying for their happy ending.
4. Nate & Serena ("Gossip Girl")
Both Nate and Serena made many sacrifices for their friends' happiness, but in the end they sacrificed their own. Both of them found themselves in a number of toxic relationships throughout the series, and one wonders how things would have ended if they had stayed together.
5. Wanda & Vision ("WanadaVision")
Wanda and Vision were simply meant for each other. Both coming from pasts that are rather dark and turning things around to fight against evil is one of the many things they had in common. We saw the couple start a family and live a happy suburban life, but that was cut rather short. Sadly, the Vision that Wanda knew and loved was taken from her, which caused a number of ripple effects. Considering how many twists and turns there are in the MCU, though, there may be a possibility that we see Wanda and Vision together again after all. Fingers crossed!
Something tells me that this list won't be the end of TV couples that won't receive the justice they deserve, but all we can do is cross our fingers and hope that our favorite characters find love!