5 Queer-Owned Businesses You Should Support!
06-22-2021 by Gabbi Wiesehan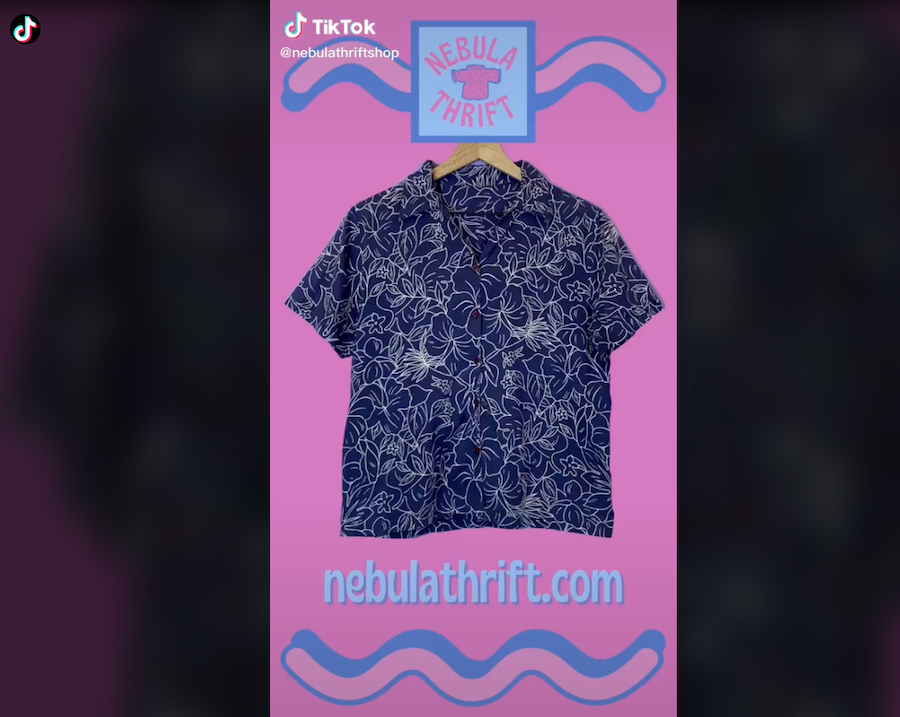 (Nebula Thrift Shop/TikTok/@nebulathriftshop)
It's that time of year! June is Pride Month, which means a colorful tidal wave of rainbow-themed and rainbow-colored merchandise sold in almost every store you go to. You can't go wrong with rainbows, but what if you want to spice it up a little this year? Or maybe you just want a new way to support the LGBTQ+ community beyond wearing rainbow? We've put together a list of queer-owned businesses that you can shop from to show pride and support not just in June but all year round!
Calling all thrifters! This business is a queer-owned online thrift shop that sells size-inclusive brands and gender-neutral clothing. You'll be supporting both LGBT business owners AND the use of sustainable fashion!
2. Pride Lips
A queer-owned business that sells handmade Pride-themed lip gloss! You might as well throw in a pair of rainbow earrings into your cart, or even a body scrub!
All-natural skincare, CBD products, and Pride candles? Take my credit card! Naturally Gigi is a Black and queer-owned business that sells great products like handmade psoriasis and eczema cream, organic soy wax candles, and much more. All ingredients for each product are natural and listed on the label, including "love" (aww).
A queer artist-owned brand that sells the absolute coolest original art that's put on shirts, totes, stickers, tattoo sheets, and even sold as prints.
Another Black and queer-owned business! Bliss Co. Art sells everything from jewelry to prints to homewares. As if their products aren't amazing enough, they donate 10% of every order to the Center for Black Equity, the Trevor Project, and the Marsha P. Johnson Institute for Pride!