5 TikTok Food Hacks That'll Save Your Quarantine!
07-20-2020 by Emily Holshouser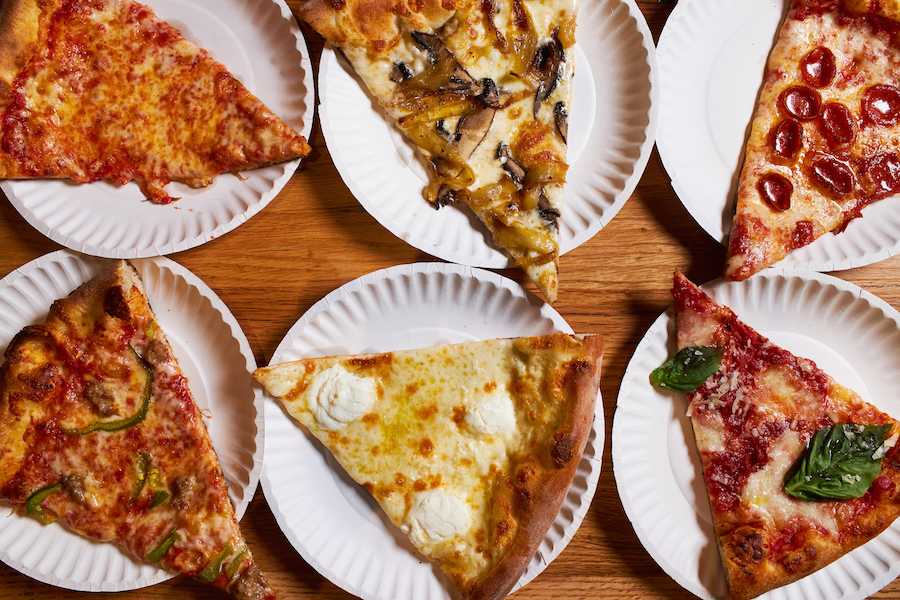 ( © Deb Lindsey for The Washington Post via Getty Images)  
TikTok has its many special corners -- Cottagecore TikTok, Teacher TikTok, E-Girl TikTok... The options are endless. But Food TikTok is a part of the app that we are particularly obsessed with. Amazing recipes and incredible food hacks, right at your fingertips! We are here to give you some of the best food hacks on TikTok to up your quarantine cooking game!

1. This Genius Pizza Reheating Technique
Leftover pizza is a blessing in this world. Truly, we don't deserve her. But microwaving your old pizza? Sweetie, no! We've got a better idea. This genius dude shows you how to reheat your pizza on the stove, preserving its gooey cheesiness and giving it thatcrunch that we all know and love. No more soggy microwave leftovers!
2. De-Stem Strawberries With Straw
Strawberries are so delicious, but the worst part about eating them is the waste when you cut off the top! Never fear, a straw is here! Using the straw to poke through the tip of the strawberry and pull out the stem gives you more strawberry to enjoy and thus more joy in your life. Amaze your friends with this one!
3. Cheerios Sand Hack
Calling all parents! Listen, we all ate sand as a kid. This is just an indisputable fact. But you can make edible, safe sand for your kiddos so they can live out this universal childhood pastime! Blend good ol' Cheerios in a food processor until they resemble sand like you would find on a beach. Delicious and tropical. Perfect! Plus, this is a great sensory play technique to help your kids get used to different surfaces and textures.
 
4. Green Onion Hack
Definitely use this hack if you like fresh veggies. Get some fresh green onions from Trader Joe's or your local produce store and put the roots in water -- soon enough, you'll have your own green onion plants! This is a great way to propagate all sorts of plants, not just green onions. You can also do this with herbs, like parsley or thyme. So smart!
5. Ultimate Avocado Toast
Ah, avocado toast. Delicious, savory, perfect, never letting us down. This hack takes Instagram's favorite food to a new level. This icon of a woman is showing us her avocado toast secret - adding pesto and bruschetta to give it more textures and flavor. Yuuuuum! This is a great way to change up your breakfast routine if it's feeling a little bland. We'll definitely be trying this with our next avo toast. 
Let us know some of YOUR favorite TikTok food hacks!