5 Other True Crime Cases That Television Should Explore
Written by Sarah Osman. Published: April 19 2016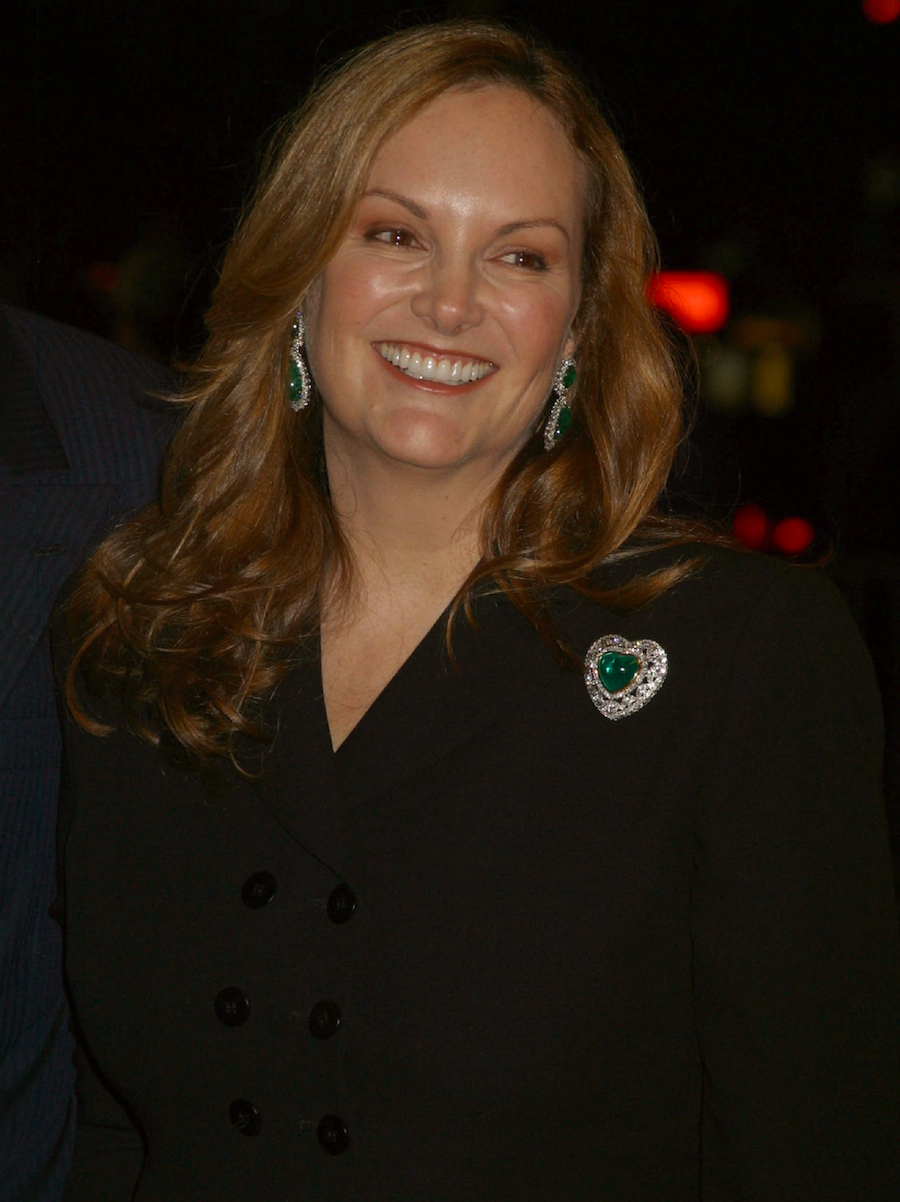 In recent murder-television news, CBS is the latest to announce a gritty unscripted true crime anthology series based on a grisly crime. Emmy winner Tom Forman will produce the as-yet untitled series, which will focus on a different crime every season. The first season will center around the mysteriousJonBenet Ramsey murder case. And if CBS plays their cards right, the season will tie in with the 20th anniversary of Ramsey's death.
One of the most disturbing murder cases of the '90s, the JonBenet Ramsey case has baffled detectives -- and murder aficionados -- for years. Ramsey was a 6-year-old beauty pageant contestant who was inexplicably found dead in her family's home after she had been missing for eight hours. Her parents were the initial suspects but have since been cleared of the crime. To this day, no one knows who murdered this poor little girl. The new show will actually attempt to do so with the original investigators and new experts on the case.
While it makes sense that networks are focusing on some of the most notorious crimes of the century, part of the appeal -- and shock -- of Netflix's "Making a Murderer" is that it wasn't a very well-known case. I would like to see networks try to take on a few lesser known cases from history, such as the following:
The Murder of Veronica Gedeon: This juicy tale from the 1930s set the standard for salacious cases. Veronica Gedeon was a sexy model who posed for seductive pulp magazine pictures. In 1937, Robert Irwin, an artist-sculptor and recurring mental hospital patient, murdered Gedeon (as well as two others). The case turned into a three-ring circus as pictures of Gedeon (that had no relation to the case) were plastered all over the press and Irwin was described as "the mad sculptor". There are plenty for angles with which to explore with this case -- the treatment of the mentally ill, the media butting into murder cases, and a 1930s New York 1930s. While networks have focused primarily on recent cases, this may be the ideal case to bring back from the past.
The "Fatty" Arbuckle Scandal: Another case from the past, this was one of the first big Hollywood scandals. In 1921, Roscoe "Fatty" Arbuckle, a hugely popular comedian and silent film star, held a raucous three-day party where a young starlet named Virginia Rappe became ill and died. The press had a field day with her death -- and Arbuckle was soon accused of raping and murdering Rappe. The press painted him as a monster, and even though he was later acquitted of the case, the damage was done, and his career was never able to recover from the accusations. Yet another period piece, this scandal sheds light on how the press can influence public opinion, and how one incident can completely destroy one's reputation.
The Kidnapping of Patty Hearst: What may be the strongest example of Stockholm Syndrome, the kidnapping -- and aftermath -- of Patty Hearst is quite fascinating. In 1974, Patty Hearst, the granddaughter of media mogul William Randolph Hearst, was kidnapped by the Symbionese Liberation Army, who were hoping to receive a hefty ransom for her. However, shortly after being kidnapped, Hearst actually announced that she was a member of the group and would participate in criminal activity. She was eventually caught by the FBI and convicted of bank robbery, however she would only serve less than two years. The case has intrigued psychologists for years, as the only explanation for her behavior would be Stockholm Syndrome. On a purely psychological level, the kidnapping of Patty Hearst is a conundrum, and one that would play out well as a documentary.
The Murder of Chandra Levy: This deeply disturbing case had a little bit of everything -- a falsely accused politician, a naughty political scandal, and the death of a beautiful woman. In May 2001, Chandra Levy, a Washington D.C. intern, went missing. The press believed that it was due to her affair with married California congressman, Gary Condit. When her skeletal remains were later found in a park a year later, everyone believed that Condit had something to do with it. Years later, however, it was revealed that Condit wasn't the culprit -- Ingmar Guandiqu, an illegal immigrant from El Salvador, was found responsible for Chandra's death. However, similar to the Fatty Arbuckle scandal, the damage was done and Condit's reputation was ruined. This case shined light on what happens when one is accused too soon, as well as the twisted world of politics.
The Boston Art Heist: I have to admit, this is one impressive heist. In 1990, two art thieves walked into the Isabella Stewart Gardner Museum in Boston dressed as police officers and proceeded to steal $500 million worth of art, including works from Rembrandt and Degas. Even though the FBI recently announced that they had identified the criminals at large, the artwork and the real criminals have still yet to be found. This is one case that should be explored in further detail; I would love to see how they investigated this case.
Which true crimes would you like to see anthologized?
(Photo via Darla Khazei/WENN)
- Sarah Osman, YH Contributing Writer