5 New Songs For Your "Chill" Playlist!
Written by Brittany Taormina. Published: April 01 2016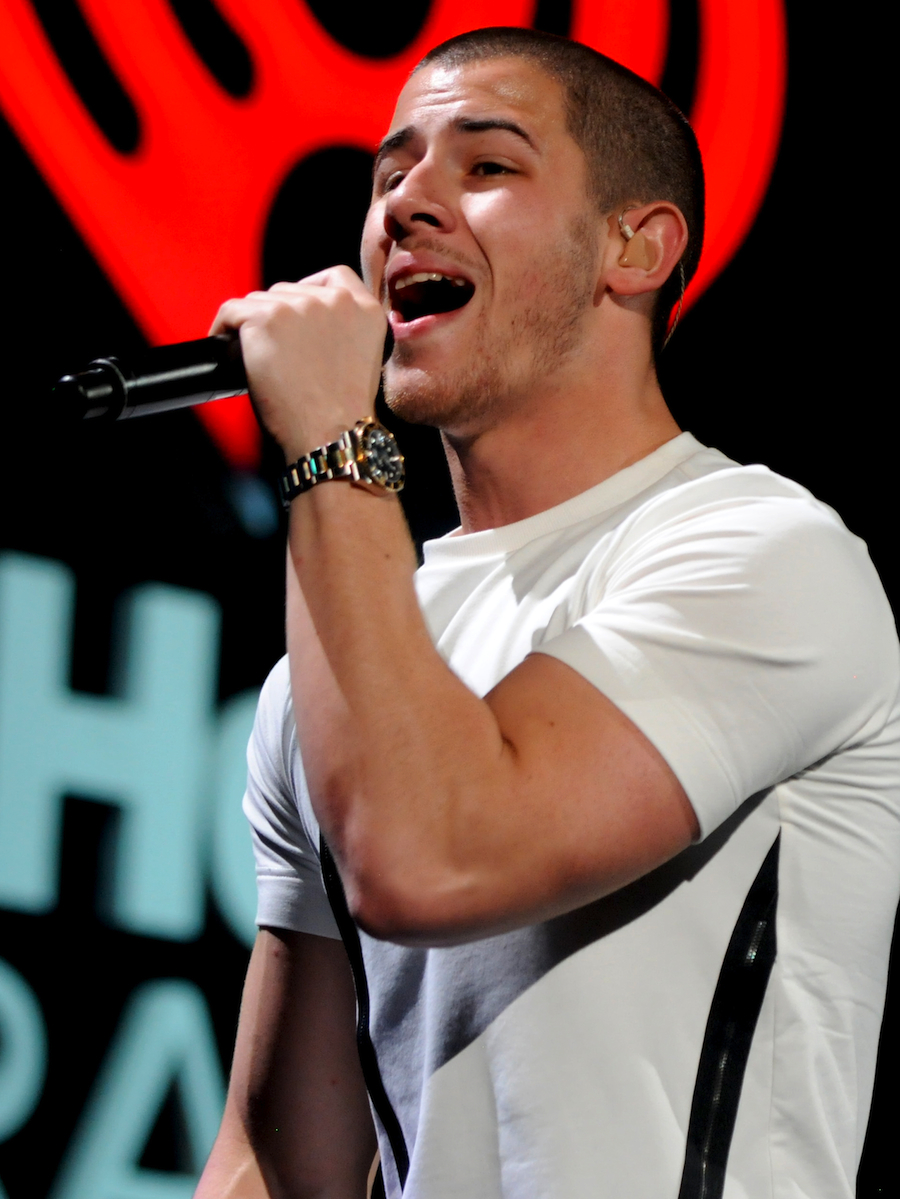 The weekend is almost here, and it's officially Spring, and that means you need the most epic "chill" playlist to send good vibes all the way into Summer! There are a variety of songs coming out right now that do just that, so here are 5 NEW songs that should be added to your "chill" playlist!
1. Nick Jonas: "Close" (Feat. Tove Lo)
Nick and Tove Lo have definitely created a smash hit. This is quite a sexy song with a relaxing melody. Nick said that they even had a choreographer put together the concept for the music video and how they would get closer together -- pun intended. It's pretty intense; watch the video and you'll see what we mean!
2. MAGIC!: "Lay You Down Easy" (Feat. Sean Paul)
You always need a great reggae jam for summer and this is it for 2016! This band is best known for their hit track "Rude", which also had a reggae beat to it, and this song definitely has all the potential to be just as big or even moreso. They grew up listening to reggae music in Toronto and said it is great to have support from Sean Paul and Damian Marley!
3. Justin Bieber: "No Pressure" (Feat. Big Sean)
Justin has created such a great sound on his latest album that the entire thing would be a great playlist in its own entity! But "No Pressure" is at the top of the list. Justin is currently on hisPurpose Tour, where Big Sean joined him at his L.A. show on stage to perform the track.
4. Alessia Cara: "Wild Things"
"Wild Things" is Alessia's second single off her album Know-It-All. This song should be on your playlist because is has a great message about being who you are. Alessia says it herself in the beginning of the track – wild "is a place that lives in your mind." It's quite comforting when you think about it.
5. ZAYN: "wRoNg" (Feat. Kehlani)
Zayn's highly-anticipated album Mind Of Mine just dropped and we are all right about "wRoNg", which also features Bay Area native Kehlani. Everyone appears to be loving the album as it has sat at the top of the iTunes chart since its release. #EPIC
What songs are on your "chill" playlist? Tweet us!
(Photo via C.M. Wiggins/WENN)
- Brittany Taormina, YH Contributing Writer