5 Must-Read Books Written By Your Favorite YouTube Stars!
Written by Amanda Baltazar. Published: August 24 2016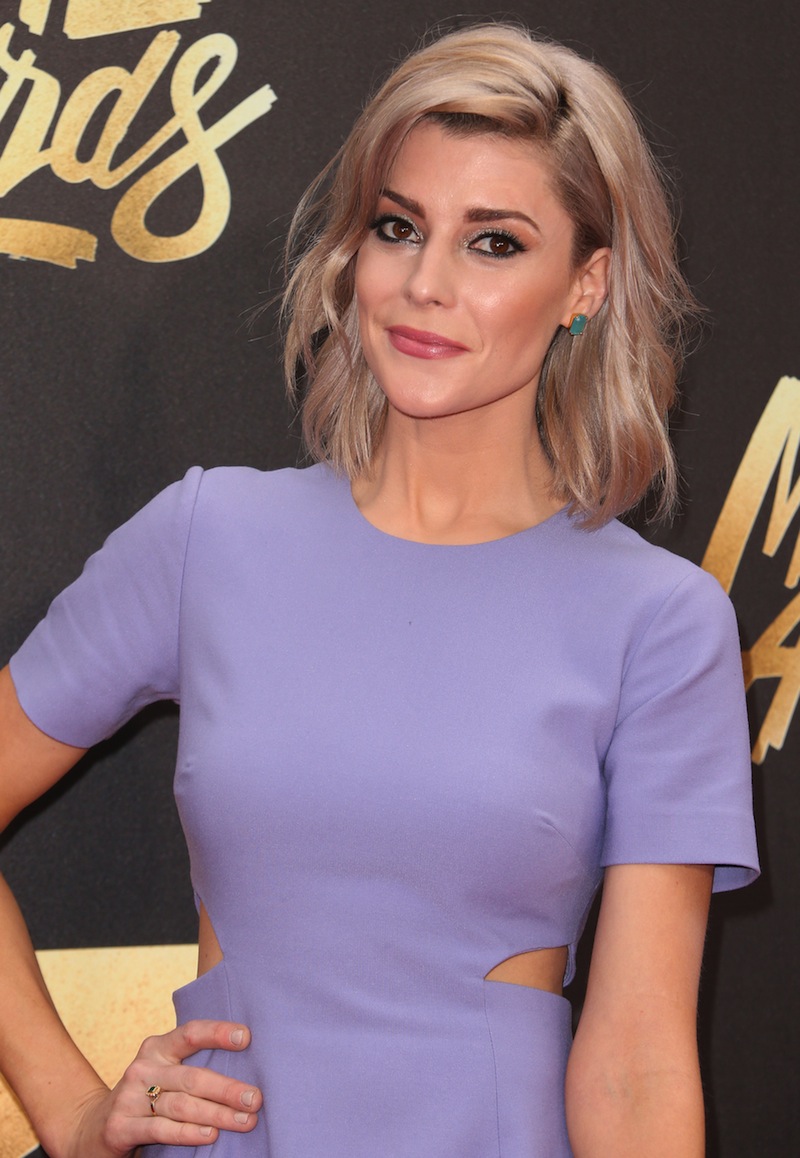 Summer may be over, but that doesn't mean you have to put away your Summer reading list! In fact, I've got a couple books for you to put on your back-to-school reading list! Don't worry, though, you won't be tested on reading comprehension or anything like that... unless your teacher or professor is flippin' awesome!
Let me explain…
The books on my reading list are written by some of my favorite YouTubers! I know, right?! These very talented stars not only make great, entertaining video content but they've also written some incredibly entertaining books as well!
SHANE DAWSON
I Hate Myselfie: A Collection of Essays
This book documents the life of Shane Dawson growing up in Long Beach and the trials he faced as a child, teen, and young adult, letting his fans see how he became the Shane we all love today! If you watch Shane's videos, then you know that his life has not always been rainbows and puppies. This book allows you to really get to know Shane and what he's gone through, and maybe help you deal with your own issues and rise above it too. Shane also has second book called It Gets Worse: A Collection of Essays.
JOEY GRACEFFA
In Real Life: My Journey to a Pixelated World
Joey Graceffa's book is perfect for those who need a friend, as it delves into his life from his troubles with school, bullying, his family, as well as memorable moments in his life both happy and sad. But here's Joey to tell you more about it!
Joey has a second book; a novel called Children of Eden.
GRACE HELBIG
The Art of Pretending to Be a Grown-Up
Daily Grace is here with the best "How To" ever! The Art of Pretending to Be a Grown-Up shares stories of Grace's life and how she dealt with her anxiety growing up, as well as things you need to know about being an adult -- from jobs to apartments to love, Grace lets us in on all the secrets!
Grace's second book is called Grace & Style: The Art of Pretending You Have It.
PEWDIEPIE
This Book Loves You is exactly what you would expect from thePewdiepie. A spoof on the usual self-help book, Pewdiepie gives his bros a huge brofist with a book filled with parody inspirational quotes and images to go with it.
MIRANDA SINGS
This is also definitely not your typical self-help books -- it is, in fact, aselp-helf book! Miranda's book is very interactive, filled with photos and activities for the reader while they read the instructions on all you need to know about life according to Miranda. Check out secrets in the book from Colleen a.k.a.PsychoSoprano:
What's YOUR favorite book written by a social media star?
(Photo via FayesVision/WENN)
- Amanda Baltazar, YH Contributing Writer