5 Habits To Commit To In 2020!
01-13-2020 by Courtney Allen
  ( © Warren Little/Getty Images)  
New year, same us… just with some major improvements!
January is probably one of the most important times of the year to set our intentions and set the stage for what is to come for the next 12 months. The good thing is that it's all in our control! What habits will we leave behind and what new ones will we take up?
Here are some that will definitely get you in the right headspace for this year!
1. Daily Affirmations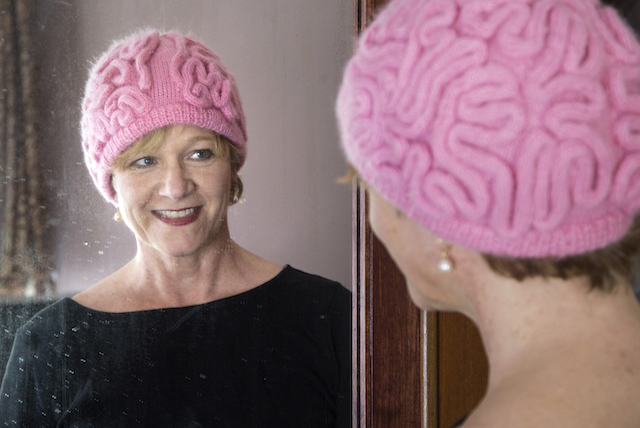 ( © Derek Davis/Portland Portland Press Herald via Getty Images)
When we put something out in the universe, it listens, and will even meet us halfway. Our words carry so much power, so let's make them as positive and hopeful as we can!
Daily affirmations are an incredible way to create and support the life we want through our words. Write down all of the things you want for yourself this year (personal qualities, accomplishments, goals, etc.) and speak them out loud everyday. Watch them all year as they come true one by one!
2. Meditation
( © John Nordell/The Christian Science Monitor via Getty Images)
Between stress from work/school, paying bills, and keeping up with our social lives, we have so much going on around us all the time. Taking the time to meditate everyday is crucial for a healthy mental state and peace of mind.
The good thing about meditation is that it can be whatever you want, however long you want, wherever you want. Just make sure you're setting that Me Time aside to reflect and realign before you start your day, or even smack-dab in the middle of it. There are no rules to finding your zen!
3. Working Out/Stretching
( © NOEL CELIS/AFP via Getty Images)
They say you never regret a workout, and we have to agree!
Staying active is hands-down one of the best forms of stress relief for our bodies and minds. Still, we understand how hard it can be to carve time out to go to the gym or take a workout class with our busy schedules. But it can really be as simple as making the commitment to jog to the store or stretching your body at night. Whatever you choose, make sure get your body moving and calories burning at least 3 times a week.
4. Daily Fruit/Veggie Intake
( © Justin Sullivan/Getty Images)
Oh fruits and veggies… we know how great they are for our bodily health, yet we still seem to dread implementing them into our diets no matter how easy (or actually impossible) it seems.
The Center for Disease Control and Prevention tells us that only 1 in 10 adults get enough fruits and vegetables. But in 2020, we're changing that! Only 1 to 2 cups of fruit and 2 to 3 cups of vegetables is recommended daily for adults. You can knock that out first thing in the morning by juicing one drink a day or making a yummy smoothie full of both fruits and vegetables! It doesn't get any easier than that.
5. Volunteering
( © Dave Einsel/Getty Images)
With the new year, I think it's safe to say we are all guilty of getting caught up in our own world of self-improvements. But it is just as beneficial to have goals that involve lifting up and supporting others!
Volunteering is an incredible way to commit to the people around you and in your community as you step into a new year. Make a goal to volunteer once or twice a month (or whenever you have free time) in 2020 so you can positively contribute the lives of others while simultaneously improving yourself.