5 Famous Solo Artists Who Started Out as Songwriters!
Written by Brittany Taormina. Published: February 25 2017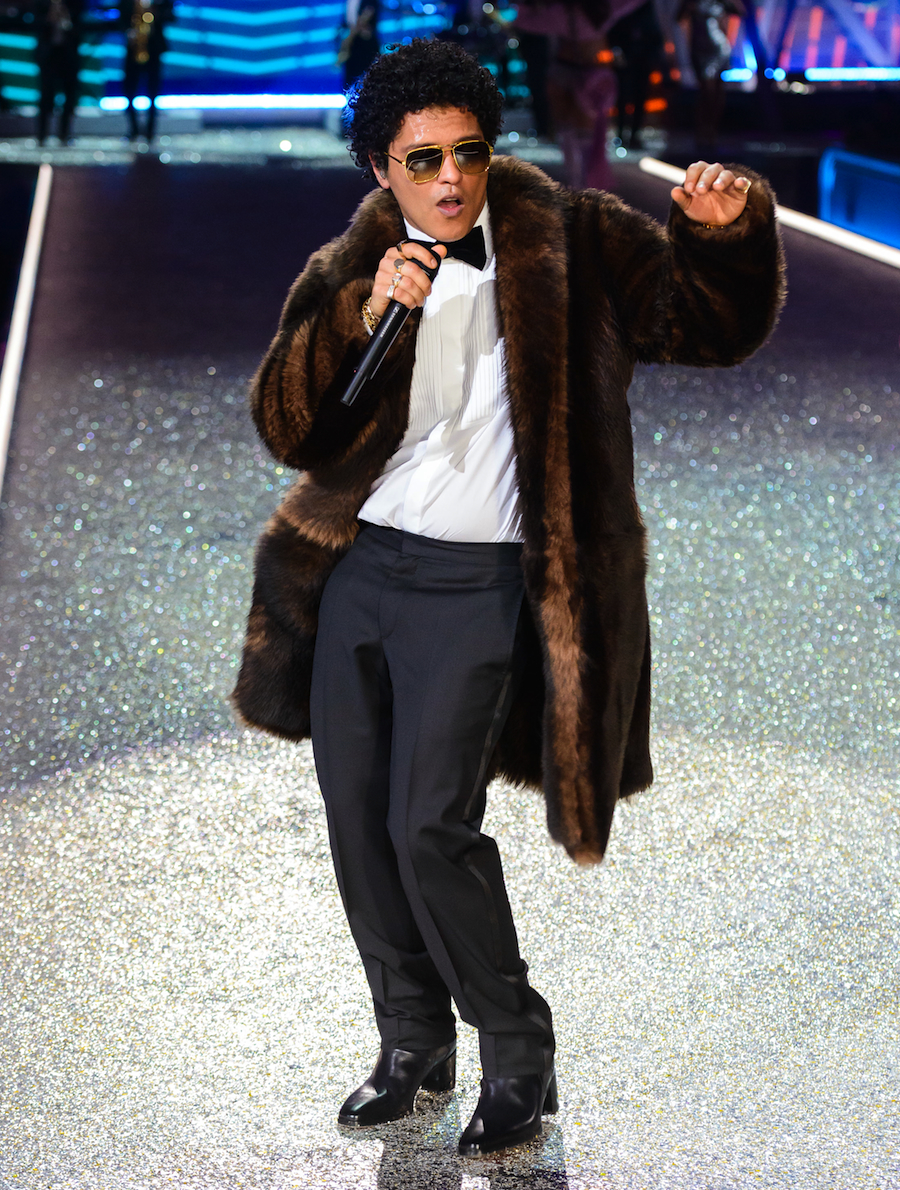 Did you know that some of our favorite chart-topping artists got their start as songwriters? These artists are all true entertainers, but they also put in the work behind the scenes and are the masterminds of not just their own hits but other artists' as well! Here are 5 artists who got their start as songwriters!
1. Sam Hunt
This college athlete had a love for music and he just had to write songs. Sam Hunt was an all-star football player when he decided he wanted to make a career change and go into the music industry. Before Sam started headlining his own shows, he was writing Kenny Chesney's "Come Over", Keith Urban's "Cop Car", and William Michael Morgan's "I Met A Girl". These days, he's belting out his own chart-topping jams including "Leave the Night On" and "House Party"!
2. Lady Gaga
We all know that Gaga is the ultimate performer, but she actually got her start songwriting after she finished school at NYU. She was an intern turned songwriter for Famous Music Publishing, which later became Sony. She wrote for New Kids on the Block,Britney Spears, J.Lo, andFergie, as well as Wale's "Chillin", which she is also featured on.
3. Bruno Mars
We just can't get enough of Bruno! Before he was movin' and groovin', he was songwritin'. He wrote Cee Lo Green's infamous "F*** You" and wrote/produced Flo Rida's  "Right Round". You can definitely hear the makings of his signature funk vibe...
4. Jesse J
Jesse J has one of the best voices around and is known for her edgy jams like "Price Tag" and "Nobody's Perfect". But before she started recording her own music, she wrote Miley Cyrus's smash hit teen anthem "Party In The USA", which went on to land a spot on the Billboard Top 100.
5. Kacey Musgraves
Here's a country artist who followed her arrow -- pun intended! Kacey is well-respected as a songwriter in the country music community, getting her feet wet writing for artists like Miranda Lambert and Martina McBride. She was responsible for Miranda's hit "Mamas Broken Heart" before striking gold of her own with "Follow Your Arrow" in 2013.
(Image via C.Smith/WENN)
- Brittany Taormina, YH Contributing Writer