5 Essential Tracks From Taylor Swift's 'Evermore'!
12-17-2020 by Casey Clark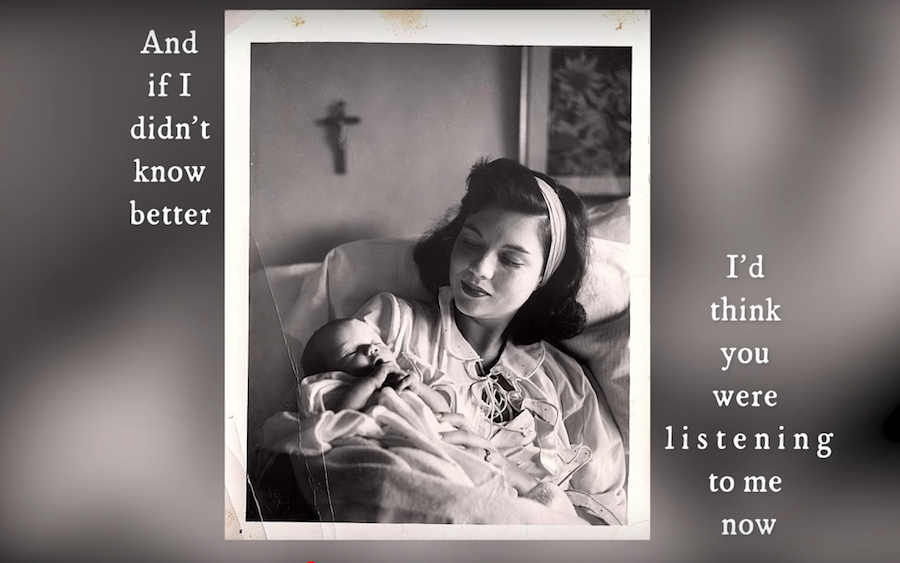 ( © Taylor Swift/YouTube)  
On December 11, Taylor Swift gave us all an early Christmas gift with the surprise release of her 9th studio album,Evermore. The sister album to Folklore, it consists of 15 tracks with features from The National, Bon Iver, andHAIM. Whether you don't have time to play the whole record or are looking for deep and intimate lyrics, these are five essential tracks from Evermore you have to listen to ASAP!

1. "Champagne Problems"
Sometimes the answer we are looking for isn't always the one we receive. "Champagne Problems" is about a fictional engagement that doesn't end with a "yes" like many often do. The couple is at opposite ends of the spectrum in terms of their relationship trajectory. If you are in need of a good cry, this song is definitely one that will have you in your feels. 
2. "Marjorie"
Grief is a universal feeling that everyone experiences at some point in their lives. "Marjorie" highlights Swift's memories and relationship with her late grandmother, Marjorie Finlay. In the song, Swift notes that she still experiences visits from her grandma in her dreams. Marjorie was an opera singer and was one of the people who shaped Swift's music career early on in her life.
3. "Evermore" feat. Bon Iver
We have all been having a particularly hard time this past year, and sometimes it feels like it will last forever. "Evermore" illustrates the classic Angel versus Devil mentality -- A part of you has hope that things will get better, but the other part of you thinks it's a naive thought. The song ultimately highlights that, whatever pain you are currently experiencing, it won't last forever and there are brighter days ahead. 
4. "Dorothea"
Have you ever lost touch with someone you thought would stay around in your life forever? "Dorothea" describes the experience of what appears to be two lovers and their separation over time. Swift sings, "A tiny screen's the only place I see you know" as a reference to social media's role in maintaining their relationship and how it's not like it used to be. 
5. "Willow"
Swift says that "Willow" to her "sounds like casting a spell to make somebody fall in love with you." This desire comes from wanting someone so much and the complexity that goes into that. While it appears that many people seem to establish relationships with ease, that is definitely not the case for all people as expressed in this song.

What's your favorite track from Evermore?