6 Election Night Party Tips!
Written by Hannah Brown. Published: March 26 2016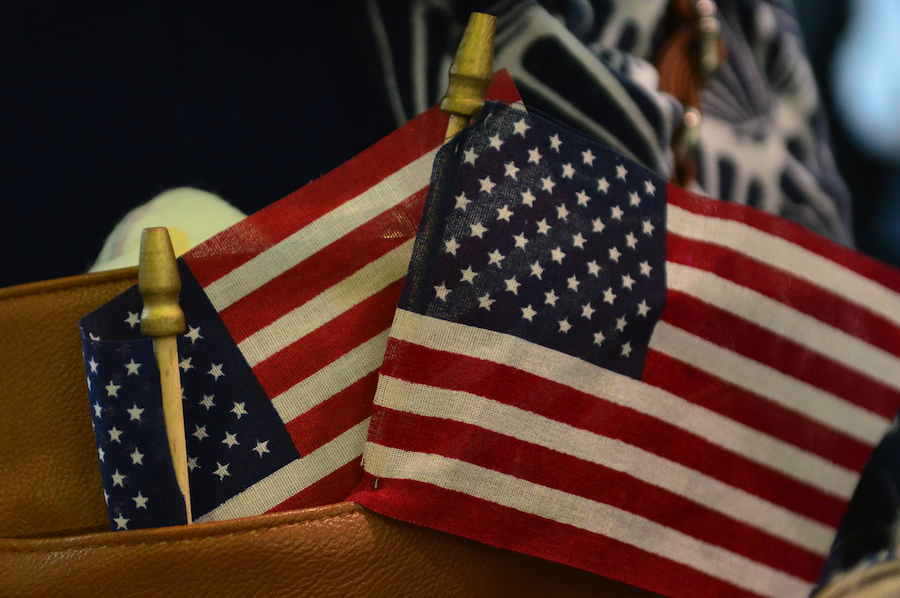 The Presidential Primaries are in full swing and we are bound to see election news on our screens every time we turn on the TV these days. The 2016 election is coming up fast, and you won't want to miss it! Election Day is November 8, and whether you're a Democrat, Republican, Independent, or anything in between, why not celebrate? If you're throwing an Election Night Party, here are some essential ideas that won't burn a hole in your pocket but will still be super-fun!
1. Make everything red or blue-themed, obvs. Have red and blue cups, red and blue decorations, and everything in between.
2. Everyone loves food, so why not dye all of your food red and blue? Food dye is super easy to use and works for tons of things. Make a vanilla cake and put blue or red icing on each half. You can do this for just about anything, like chocolate-covered strawberries, jello, and cookies. Get creative. If you're feeling daring, you could even dye your buffalo chicken dip different colors in two bowls!
3. Wear festive clothing. Tell everyone to wear the shirt color of their choice. You could even get really creative and customize T-shirts online; one for each party. Can you say "photo-op!"?
4. Make voting photo booths. Set up a Polaroid or even a disposable curtain in two-makeshift voting booths. Decorate the backdrop with either elephants or donkeys, and let your guests take fun pictures so they'll remember the night and be sure to come back next election.
5. Set up games like Pin the Tail on the Donkey/Pin the Ears on the Elephant. Your guests will be sure to spark up some debate on which party they want to pin the piece on!
6. Make up party favors for your guests. Win or lose, everyone deserves to have fun. Put items like wacky sunglasses, beaded necklaces, silly hats, and other fun things you can find at a party store -- all election-themed, of course.
Most importantly, as a host, it's your responsibility to make sure that your guests are having FUN and not bickering too much about the candidates, parties, or results. A little fun banter is nice to get the mood going, but make sure you remind your guests to have fun and enjoy the night. After all, the whole point of the gathering is to have fun.
Now, what are you waiting for? Start making your list now!
(Photo via Johnny Louis/WENN)
- Hannah Brown, YH Contributing Writer