5 Early-2000s Artists That Need to Make a Comeback -- Into Your Playlists!
02-17-2021 by Riddhi Chopra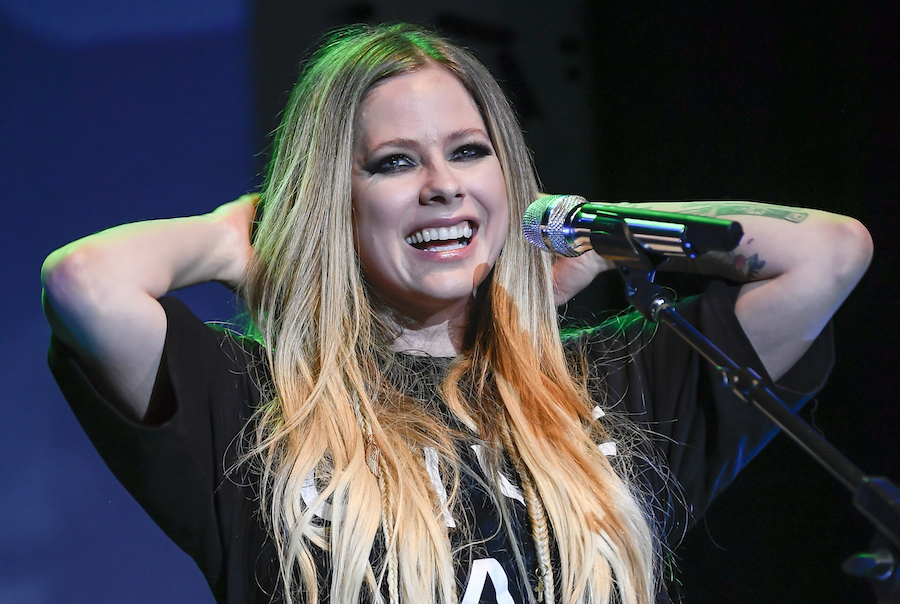 ( © Steve Jennings/WireImage/Getty Images)  
The 2000s and 2010s were a wonderful time for pop and rap music, and for being a teenager. The hits had us jumping around a school gym during middle school dances while also crying our feelings out staring out the car window. Sadly, many top artists of the time period are no longer as popular as they once were. Here are a few forgotten artists we need to bring back into our playlists!

1. Adam Lambert
Adam Lambert came into the public eye after placing as a runner-up on Season 8 of "American Idol" back in 2009. Since then, he has appeared as a mentor and guest judge on the show on numerous occasions over the years. After his chart-topping debut albumFor Your Entertainment in 2009, his fame dwindled and he took a more behind-the-scenes approach to his music. Most recently, he released his album Velvet and the live albums Live at the Fire Fight Australia and Live Around the Worldin collaboration with Queen.
2. Katy Perry
An icon of the 2010s music scene, Katy Perry does not frequent the charts as much these days. Once having NINE Billboard Hot 100 singles, she now appears on "American Idol" as a judge. Her most recent album, Smile, did not achieve much commercial success, and her 2017 album, Witness, also did not sit well with critics. However, her talent is surely worth bringing back into our daily listening.
3. Eminem
Eminem is one of the very first rappers many Millennials listened to as teenagers, and appropriately he is frequently credited for bringing the hip-hop genre to the mainstream. Having won 15 Grammy Awards, 8 American Music Awards, 17 Billboard Music Awards, and even an Academy Award, it is surprising that his music is no longer as popular among the younger generation. His most recent releases include albums Music To Be Murdered By, Kamikaze, and Revival.
4. Green Day
The 2000s were the ultimate decade for the alternative rock and punk rock genres. Green Day led these genres to commercial popularity with the release of the 2004 album American Idiot and 2009's 21st Century Breakdown. In 2010, a stage adaptation of American Idiot even debuted on Broadway and earned multiple Tony Awards. Their most recent album,Father of All…, was released in 2020.
5. Avril Lavigne
Another artist famous for her grunge rock style, Avril Lavigne began her career at age 15 by appearing on stage with fellow Canadian artist, Shania Twain. She sprung to popularity with albums such as The Best Damn Thing and Goodbye Lullaby, with her following few albums also being certified gold worldwide. Her most recent release, Head Above Water, takes one back down Memory Lane with her familiar pop-punk style.

Though the music industry is constantly evolving, with new and talented artists being discovered at the click of a button, a tribute to the artists we grew up with and cherished in the past is always appreciated.