5 Directors Who Could Take Over The James Bond Franchise!
Written by Sarah Osman. Published: June 01 2016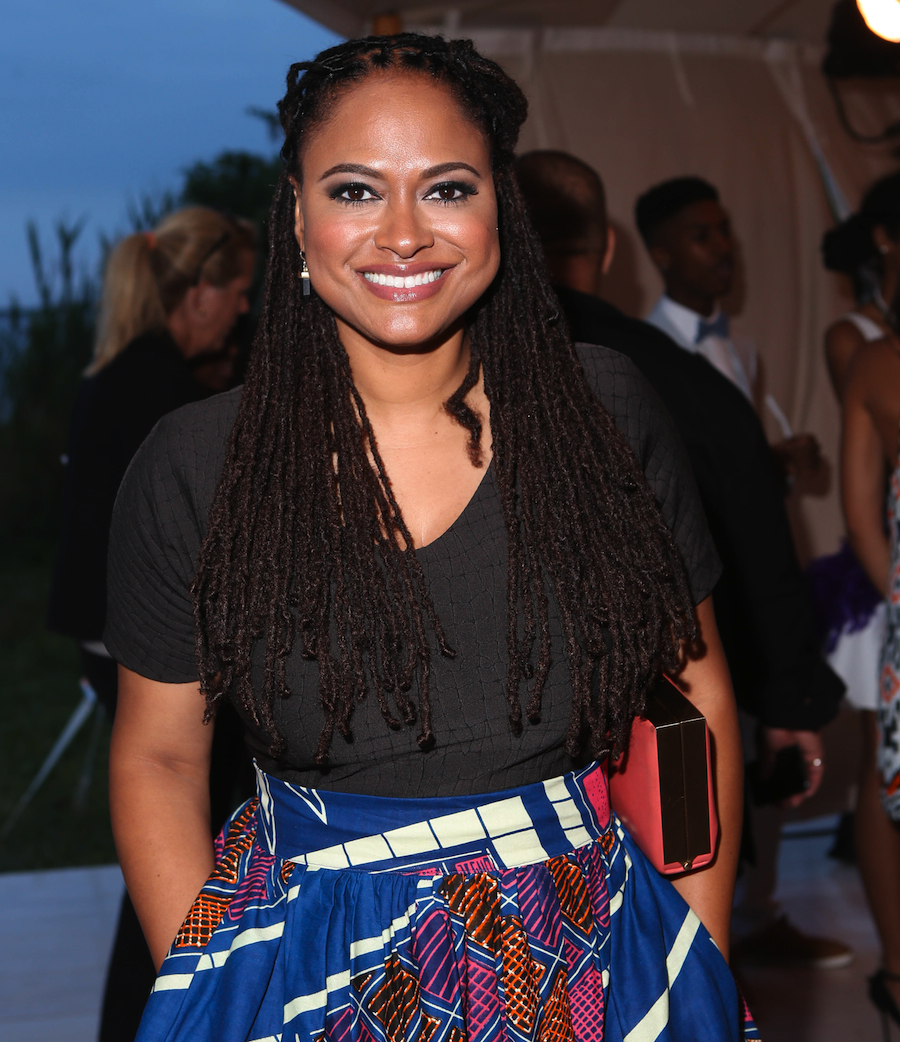 It looks like James Bond will need a new M -- or at least a new director.Sam Mendes, who has helmed the most recent Bond films Skyfall and Spectre, has announced that he will be leaving the franchise. Mendes stated that he feels it is time to move on to new films with new characters and let someone else to take over. He also noted that he is not sure who the next Bond will be, which is one of the biggest mysteries in the current casting universe. A few female actresses have expressed interest in there being a "Jane Bond", which would be a welcome change --Emilia Clarke even suggested that Leonardo DiCaprio could be her Bond Girl.
With the departure of Mendes, one can't help but wonder who will take over the franchise. While there is no word yet on who the next Bond director will be, there are a number of brilliant directors who could be up to the task:
Christopher Nolan: We already know that Nolan can handle dark, complicated heroes; just look at what he did with Batman in The Dark Knight series. He is also able to create equally complex villains, which are not always present in Bond films. Nolan's innovative eye and non-linear storytelling would benefit Bond (considering that the films are not always linear), not to mention the fact that he is British, and it has to be said that Bond seems to work best in the hands of a Brit.
Ava DuVernay: There has never been a female -- nor African American, for that matter -- director of a James Bond film. So imagine how cool it would be if DuVernay became the first in either aspect to direct a film in the franchise? While Selmawasn't exactly a blockbuster action flick, it had a strong hero's arc and beautiful cinematography, two musts for a Bond film. She was also very close to directing Marvel's Black Panther, so it's not as though she doesn't have action blockbuster clout. And even though the rumors that Idris Elba may be the next Bond have waned, no one has outwardly said that itcouldn't happen, so how cool would it be if she got to direct the first African-American Bond as well?
Denis Villenueve: Villenueve hasn't yet made his mark on Hollywood, but he's certainly caught everyone's attention.Sicario, his intense drug war thriller, was nominated for a number of prestigious awards (including Oscars) and proved that he knows how to handle the pacing of fierce fight scenes. Directing a Bond movie could be Villenueve's ticket to becoming Hollywood's next great director.
Kathryn Bigelow: We all know that Bigelow can handle big action films, but more importantly, her films reflect the consequences of violence. The more recent Bond films explore how his job actually does have a psychological impact on him, so if Bigelow directed, we would hopefully get to see even more of that. Bigelow is also the first female director to win Best Director, so it would be interesting to see her become the first woman to direct a James Bond film.
David Fincher: Okay, I admit that this one probably won't happen, but a girl can dream, right? Fincher has directed some of the most notorious films of the century, and he helmed his first (somewhat) franchise with reigning Bond Daniel Craig in Girl with the Dragon Tattoo. We know that Fincher can do nitty-gritty films (Fight Club) but he's also capable of handling complex material (The Social Network). Since he did turn down the chance to direct a Star Wars movie, he would probably say no to this too, but one can hope that he's secretly a big Bond fan!
Which director would you like to see take on James Bond?
(Photo via Derrick Salters/WENN)
- Sarah Osman, YH Contributing Writer