5 Books By Female Authors To Get On Your Fall/Winter Reading List!
11-09-2020 by Paige Pfeifer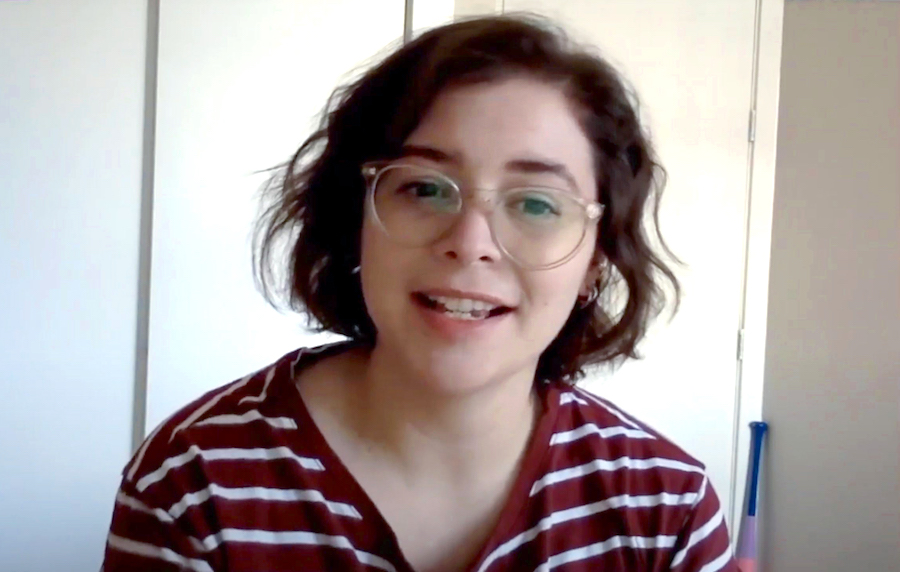 ( © It Gets Better Project via Getty Images)  
It's been hard to find things to keep our minds busy for a majority of this year, but there's nothing better than escaping to a fantasy world, and with the holidays coming up and nowhere to go due to the ongoing pandemic, it's the perfect time to catch up on some reading! With that in mind, we've rounded up 5 books by female authors that were released this year to dive into this season! These will stoke your creative juices AND support women! 

Former First Lady Michelle Obama released her tell-all memoir "Becoming" earlier this year which details her life in the White House, her upbringing in Chicago, and much of her professional life. The accomplished writer and public servant has much to tell about her life, and she's giving us all the details!
Megha Majumdar's debut novel is an impassioned tale about power and hunger. Three young characters' lives are intertwined when Javi, a Muslim girl, is accused of a terrorist attack on a train. A young outcast has the key to her alibi, but it won't come without a price. A Burning is about class, guilt, and rising to the moment.
 
3.Our Time Is Now by Stacey Abrams
Stacey Abrams, the former member of the House of Representatives in Georgia, former candidate for Georgia governor, and hero of the 2020 presidential election, has published a book on voting rights, which is a major cause for her. Our Time Is Now explores the history of voter suppression in Georgia, her political career, and how her own experience with voter suppression in the 2018 Georgia governorship election has given her unique experiences to speak on it in the context of American politics.
4.I Killed Zoe Spanos by Kit Frick
A young woman named Anna arrives in a small Hamptons town hoping for a fresh start. She doesn't find one - the community is grieving the disappearance of a young girl named Zoe Spanos, who looks suspiciously like Anna. Anna becomes more and more interested in Zoe's case, convinced they have something in common. She is charged with Zoe's death, but some in the town don't think the case adds up. Check this one out for a fun, soapy teen read! 
5.Red, White, & Royal Blue by Casey McQuiston
Calling all royals fans! This novel, written by Casey McQuiston (pictured above), spins the tale of Alex Claremont-Diaz, son of the President. When tabloids get a photo of him in a squabble with Prince Henry from Britain, the boys' plan to stage a truce turns into a secret romance. Will their love inspire peace, or a third world war? This is the perfect read for romance fans and royals fans alike.

Happy reading!