4 Immersive Theatre Events In L.A. That Every Halloween Fanatic Can't Miss!
Written by Melissa Breccia. Published: October 05 2018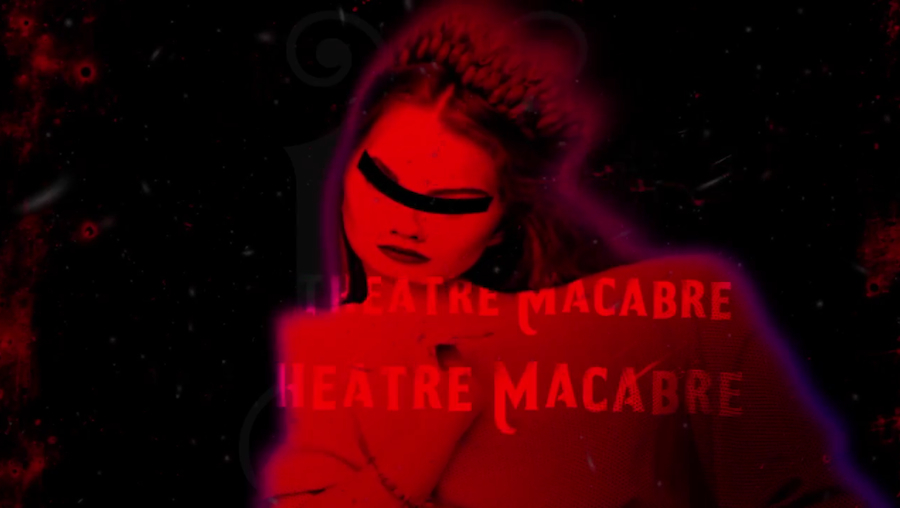 October 1st signified more than just another due date for the rent -- it's the month of perpetual Halloween celebrations! Southern California has a surplus of events that offer an eerie atmosphere year round, but this month has more opportunities than ever.
The usual haunt festivities include everything from the famed Universal Studios Halloween Horror Nights, to Queen Mary's Dark Harbor and Knott's Scary Farm. While those mazes are always exciting, there is another side to the haunt experience that offers a much more interactive element.
Over the past few years, immersive theatre has taken over the haunt scene, asking guests to become active participants and choose their own adventures. While some haunts have opted to veer into the physically aggressive side with their narratives, others choose to offer unsettling tales that unfold in accordance to audience responses. Although not every experience feels threatening, these options might not be the best for those who scare easily. However, anyone who does decide to go through with them is sure to leave with a fresh perspective and gripping story to tell their friends. Here are a few dark immersive experiences around Los Angeles that are definitely worth checking out.
Every installation of Creep L.A. has offered a chilling yet beautifully theatrical telling of eerie human stories. They believe that people are much more terrifying than any monster or spirit and create narratives based on the twisted thoughts that go through our minds. Be prepared to be separated from friends, touched by actors, and maybe even crawl through strange spaces.
 
It's no surprise that the man behind many of the Saw films is responsible for Theatre Macabre. The first two installations were called The Tension Experience and The Lust Experience, which tested guests' physical and mental limits with highly personal questions and intimate encounters. The latest edition this year should be nothing short of intrusive and exciting, as clues on social media--and around Los Angeles--have been floating around.
Zombie Joe's Underground Theatre
This theatre group actually holds events year round, but during the Halloween months, they offer the unique Urban Death show. Twisted music, bodies that contort unnaturally, and eerie costumes are always waiting in the dark for fresh faces.
Unfortunately, this event sold out before the season truly began, but it's worth mentioning to look out for next year. However, there are waitlist instructions on the site for those who want to attempt making it in sooner. The hype around Delusion exists for good reason, as their production value is high and their narratives are incredibly engaging.

If you want to check out more experiences, this site has VIP packages for various haunts that will allow you to meet others in the community and enjoy a different side to each event!
(Image via Theatre Macabre)
- Melissa Breccia, Guest Contributer