3 Things to Expect From 'Me Before You'!
Written by Brittany Taormina. Published: June 04 2016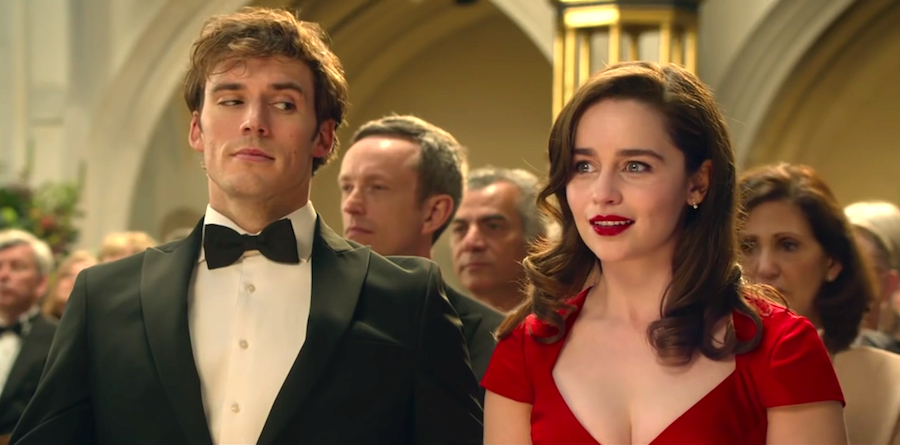 The highly-anticipated book-to-film adaptation is finally here! Me Before You was written by Jojo Moyes in 2012, and a sequel, After You, was released in late 2015. The story follows Louisa "Lou" Clark (portrayed in the film byEmilia Clarke) and Will Traynor (Sam Claflin) on an unforgettable journey.
Aside from ALL THE FEELS, here are three things we can expect from the film!
1. Emilia Clarke and Sam Claflin
Just from watching the trailer you can see that the chemistry from the two leads just bleeds off the screen. Their funny and serious banter is definitely one for the (literal) books. It will be fun to see the both of them play in these types of roles, which are very different from their respective characters in "Game of Thrones" and The Hunger Games. If you want a sneak peak, take a look at this clip from the film!
2. Screenplay Perfection
Now, with every book-to-film adaptation, many fear that important pieces from the novel will be left out of when brought to the screen, but fear not, because the screenplay for the film was actually written by the author herself! This was important to her, as she would be able to help preserve the integrity of her story from what needed to be cut. It also was a great learning and challenging experience for her.
3. Love and Laughter
The movie will cover a full spectrum of emotions: happiness, laughter, sadness, etc. It really is the best movie to see because it gives you a little bit of everything, while reminding the audience to be who they are and live everyday to the fullest!
What makes YOU #LiveBoldly? Tweet us!
(Screenshot via YouTube)
- Brittany Taormina, YH Contributing Writer