3 Reasons We Can't Get Enough of Nick Jonas's 'Last Year Was Complicated'!
Written by Brittany Taormina. Published: June 20 2016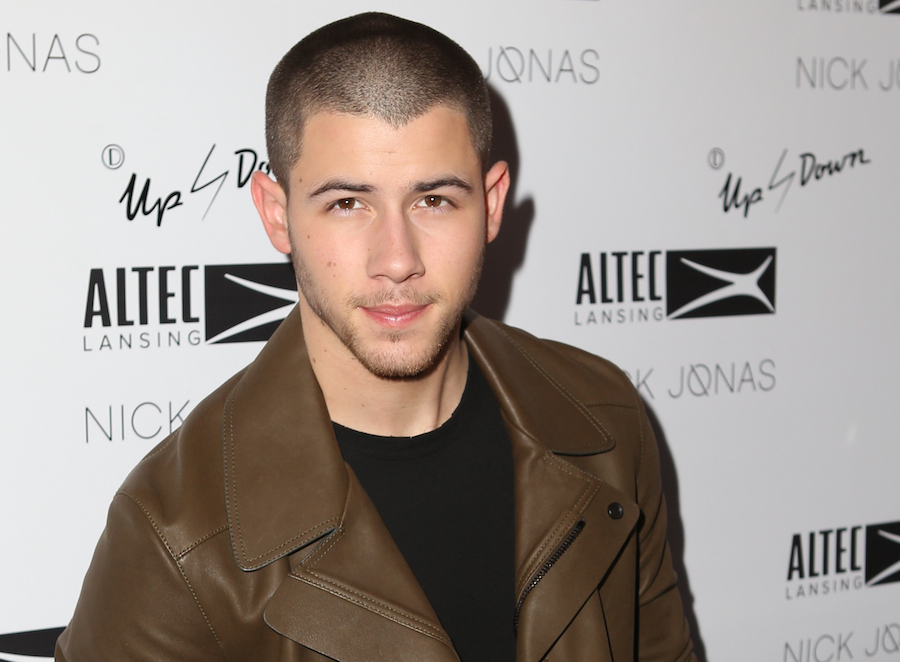 Nick Jonas is definitely throwin' some bacon on everything he touches right now -- everything just gets that much better. The Island Records artist just released his newest album, Last Year Was Complicated, and it has taken over the world and our lives. According to Billboard, this could be Nick's highest-charting solo album to date and justifiably so. Here are 3 reasons why we can't get enough of his new album!
1. Single, Single, Single
What is fantastic about this album is that any song could be a single -- Literally. Every. Song. A few great tracks include, "Bacon", "Under You", and "Chainsaw". Nick also has some great artists featured on the album, such as Big Sean, Tove Lo, and Ty Dolla $ign.
2. Letting Go
What's interesting about some of Nick's material on the album is that it is quite sad, but with an upbeat tempo. Many songs, such as "Champagne Problems", were based on a previous relationship. It is an upbeat track, but with a rather heartbroken underlying theme. It's a different take on a somber setting. It's all about letting go!
3. LYWC Documentary Series
If you haven't already heard, not only has Nick released a new album, but also documentary series on his YouTube/VEVO channel documenting how the album came to be and Nick's view on why this album is so important. Check it out!
It's safe to say that even though last year was complicated, this year has been a great success. Don't forget to check out Nick and Demi Lovato this summer on the Future Now Tour!
What's YOUR favorite song off of Last Year Was Complicated?
(Photo via Derrick Salters/WENN)
- Brittany Taormina, YH Contributing Writer