3 Reasons Roku Is Awesome!
Written by . Published: August 30 2016
In this modern digital age, where streaming and binging are all the rage, there is no shortage of options for getting your fix of on-demand content. So what makes Roku stand out from all the rest? Let us count the ways!
1. Affordability
For a mere $50, you can be the proud owner of a Roku streaming player. It's a one-time fee that will give you more than your money's worth if you wanna cut the cord and go full stream ahead!
2. Device Options
In addition to the streaming player, you can also, for the same price, get yourself a Roku Streaming Stick, for the binge-watcher on-the-go! And if you decide to go exclusive with Roku, you can cut out the middleman and own a Roku TV – a smarter smart TV!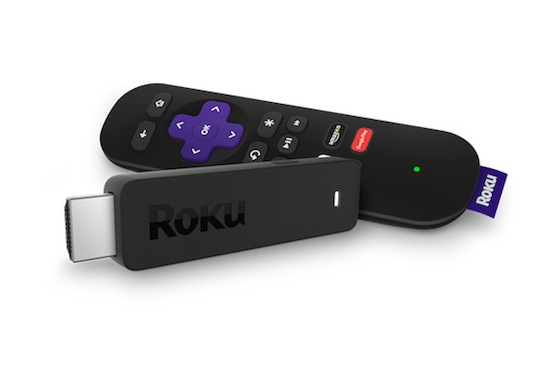 3. The Best Channels
HBO Now? Check. Showtime? Check. NBC? Check. YOUNG HOLLYWOOD? Check-check! All of your favorite broadcast and network channels, plus all of Young Hollywood's amazing web content, is available at the click of a button via Roku devices.
So really, what's not to love? If you're a streaming junkie, then let Roku hook you up!
- YH Staff