3 of Our All-Time Favorite SNL Hosts!
10-05-2020 by Paige Pfeifer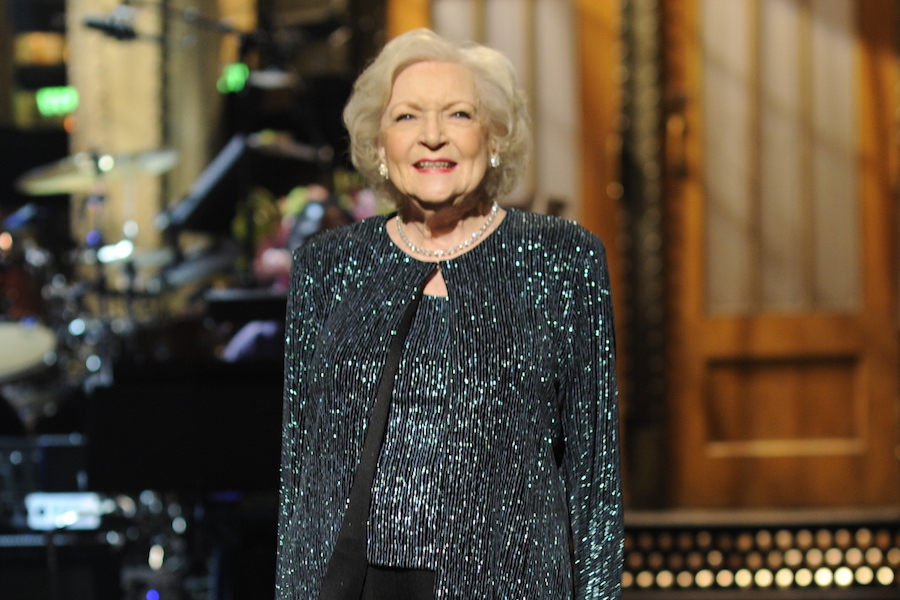 ( © Dana Edelson/NBCU Photo Bank/NBCUniversal via Getty Images)  
Over the weekend, "Saturday Night Live" returned for its 46th season with none other than alumnus Chris Rock coming back to host the monumental episode. Rock joined the show initially in 1990 and was one of the infamous "Bad Boys of SNL", a nickname given to a group composed of himself, Adam Sandler,Chris Farley, David Spade, andRob Schnieder. He has already proven himself to be a great host both in 1996 and 2014, but he's not the only one who's shone in the role.

Here's a list of some of the best hosts Saturday Night Live has ever seen!
1. Norm MacDonald
I'll just come right out and say it: Norm is the best SNL castmember that ever was and one of the greatest hosts. As Weekend Update anchor from 1994 to 1998, he was known for his deadpan humor, personal takedowns, and unwillingness to pander to his audience or the feelings of those around him (a move that would eventually get him fired). When he hosted, his monologue was no different: he delivered a scathing account of his dealings with NBC and the show, stating their disagreement was over him "wanting to keep his job" and them feeling "the exact opposite". The reason that he was invited back, he continued, was not because he'd gotten really funny, but because the show "has gotten really bad." Norm doesn't care about network rules or etiquette; in fact, he was planning on jumping ship after the monologue and leaving the show stranded, unmoored without a host. He didn't, but the implications are almost as funny as the man himself.
2. Steve Martin
Do I even have to explain? Well, I will. He's hosted fifteen times and has made so many appearances on the stage that it's a common misconception that he used to be part of the cast. Some of the most memorable and beloved sketches come from episodes he's hosted, from "The Festrunk Brothers" and "King Tut" to "A Holiday Wish". Steve Martin is synonymous with "Saturday Night Live", and it goes without saying that he's an all-time great. 
3. Betty White
May 28, 2010, marked the day that Betty White became the oldest SNL host of all-time at 88 years old. After three previously failed attempts to get her on the show, an online petition entitled "Betty White to Host SNL (Please?)!" finally did the trick, and she delivered each character with more spark than someone a third of her age. Her performance on the show led to the highest ratings in a year-and-a-half, and to her 7th Emmy Award. She proved that it's always better late than never, and that she can truly do no wrong.
Who were some of YOUR all-time favorite SNL hosts? Let us know!