15 Best Celebrity Summer Beach Reads!
07-18-2018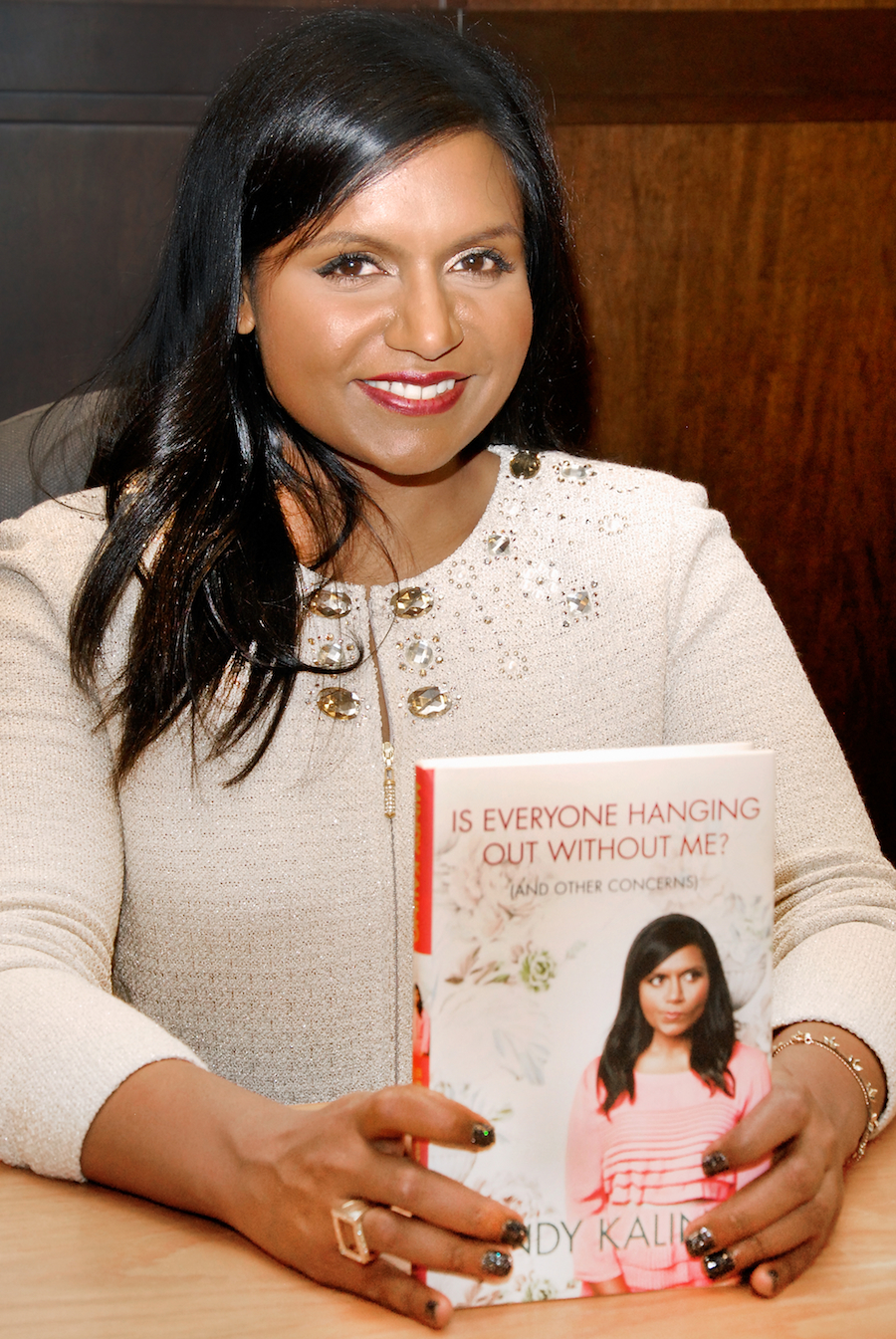 Summer is the perfect time for going to the beach, laying in the sand, and soaking up some sunshine. If you're looking for a good beach read, we've got you covered. From autobiographies to self-help books chock full with the best advice, here are some of our favorite inspirational stories from Hollywood's best!
"I personally like being unique. I like being my own person with my own style and my own opinions and my own toothbrush." This is just one golden nugget of wisdom in Ellen's book, and there are plenty more to be read. Pick up a copy to read more about "The Ellen Show" and Ellen Degeneres herself.
"Fuller House" star Candace Cameron Bure teaches us how to live a life of grace, kindness, and class in her latest autobiography. This book will give you advice to stay true to yourself while navigating relationships, career changes, and the everyday challenges of life. This is a must-read for every woman at any stage in life.
She's bold, feminist, and unapologetic. Through her book of personal essays, Tina Fey will teach you how to embrace your inner girl boss and own your power! Laughter and a confidence boost are guaranteed.
You fell in love with them on HGTV's "Fixer Upper", now get to know their story in their first joint autobiography. The happy couple take you back to their humble beginnings, from their college days together to their first renovation project. It's the perfect real-life romance to pick up this summer.
It's a classically simple title for a classic woman whose talents are anything but simple. A four-time Academy Award winner, Katharine Hepburn opens up about her off-screen life in this telling memoir. This is a perfect for anyone with a love for old Hollywood and an appreciation for the classics.
"Grey's" fans, gather around: you need to read this. Shonda Rhimes, the creator of "Grey's Anatomy" and "Scandal", reveals how saying "yes" changed her life and how you can take charge of yours. Who wouldn't want advice from the queen of TV?