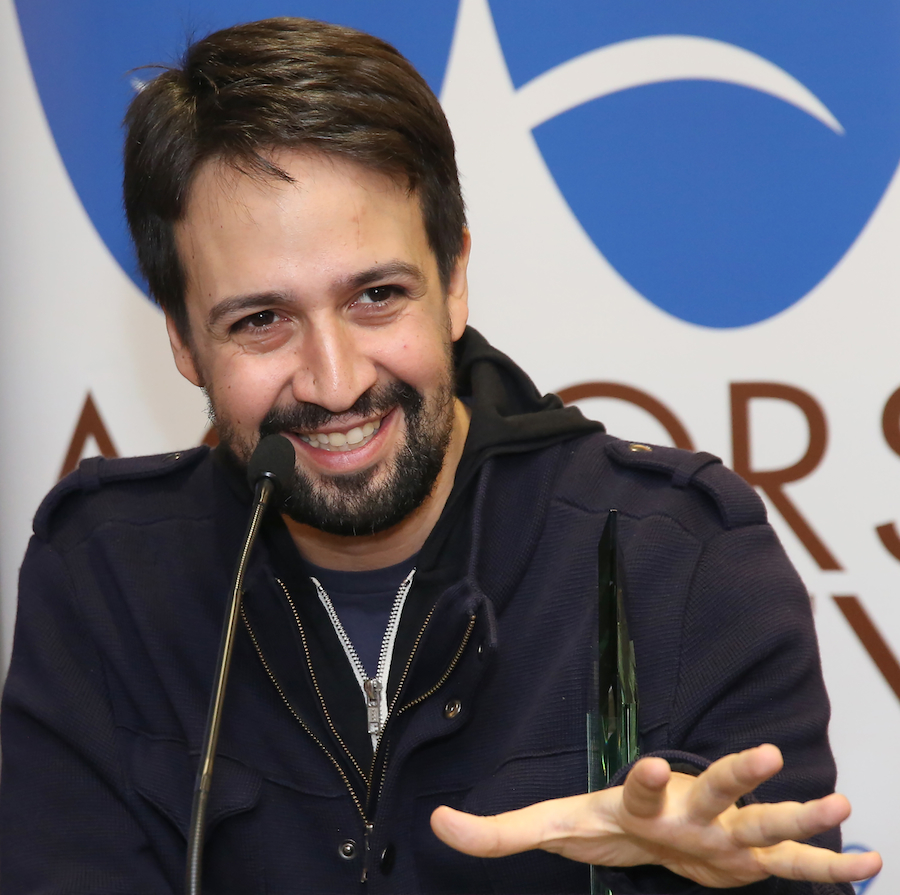 14 Lin-Manuel Miranda Twitter Affirmations To Get You Through The Week!
Published: 2018-10-22
Written by Brooke Sharland
Anyways, LMM is known for his amazing tweets. He is truly someone worth following. And one of the things he's best known for on Twitter are his tweets to his followers to wish them a good morning and a good night every weekday. But they're not your regular, simple "good morning" or "good night" tweets. No, these tweets are much greater than that.
To celebrate the release of the book, here's a short list of some of LMM's best Gmorning and Gnight tweets that will inspire the crap out of you and make you feel a lot better about your life. Enjoy!
And, because we just can't get enough, here are some honorable mentions, a mix of more daily affirmations and inspiration, along with just some funny LMM tweets: