Articles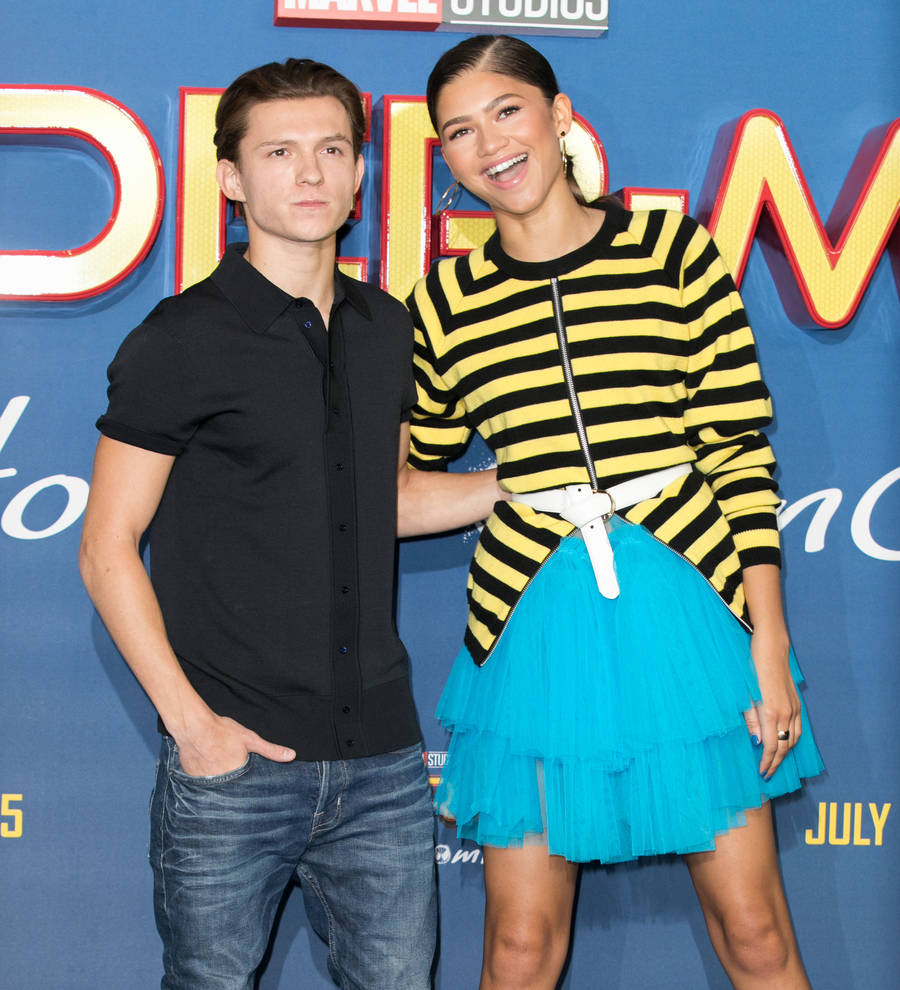 Zendaya & Tom Holland joke about dating gossip
Spider-Man: Homecoming castmates Zendaya and Tom Holland are poking fun at ongoing reports they are dating.
The two stars have been linked as a couple for weeks and now it seems they're beginning to find all the gossip amusing.
Both took to Twitter on Thursday (13Jul17) to address the romance chatter with Zendaya joking: "Wait wait... my favorite is when it says we go on vacations together HA! I haven't been on a vacation in years! hbu (how about you) @TomHolland1996???"
The Brit fired back: "Does the press tour count??"
But the two 20-somethings didn't exactly confirm or deny the rumors.
Sources tell People the co-stars started dating quietly while they were filming the new Spider-Man movie, with one insider saying, "They've been super careful to keep it private and out of the public eye but they've gone on vacations with each other and try and spend as much time as possible with one another."
Another source told the outlet, "They seem to have a really similar sense of humor and love joking around together."