Articles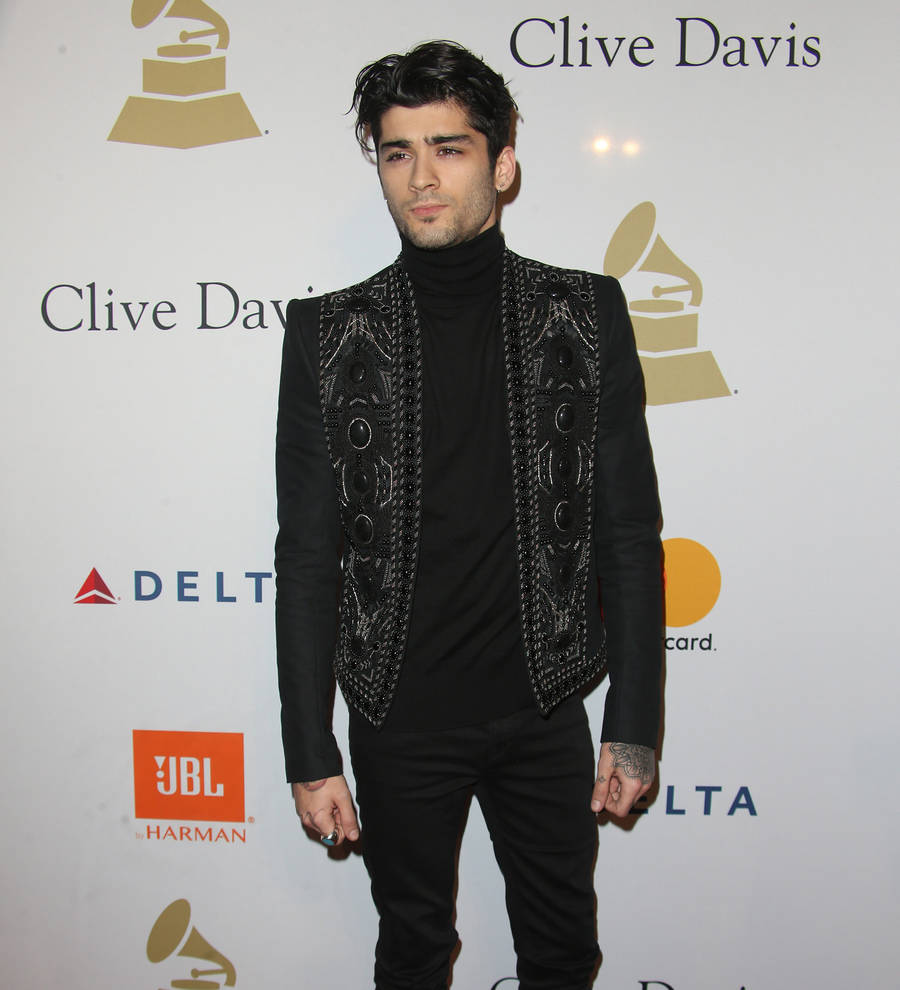 Zayn Malik: 'Everything is civil with ex-bandmates'
Zayn Malik has worked hard to maintain a "civil" relationship with his former One Direction bandmates.
Since quitting the British boyband, Zayn has enjoyed a hugely successful solo career, and is currently working on his second album. The remaining singers, Louis Tomlinson, Liam Payne, Harry Styles and Niall Horan have also launched solo projects while the group is on hiatus, and Zayn insists things are still "civil" between him and his former pals.
"We're in touch. Everything is on a civil level," he explained to Us Weekly magazine. "It's not the way it used to be, obviously, because we were spending 24 hours a day in the band and now we're growing as individual men, but we still check in."
However, asked if he still talks to Harry, Zayn replied: "To be honest, I never really spoke to Harry even when I was in the band. So I didn't really expect that much of a relationship with him."
Zayn also spoke about his relationship with model Gigi Hadid during the interview. The Dusk Till Dawn singer and Gigi went public with their romance in November 2015, and are no strangers to flaunting their relationship on social media. And while having a relationship that attracts so much interest from fans is sometimes difficult, Zayn's sole priority is making sure that Gigi is happy.
"We try not to think about it too much," he replied when asked how they handle dating in the spotlight. "There are a lot of people who are too busy in other people's lives. I just concentrate on my relationship and try to do right by my girlfriend and she does by me, and we hope for the best, as we all do!"
Gigi and Zayn's relationship appears to be going from strength to strength, with the pair enjoying date nights by cooking for one another. But the 24-year-old singer isn't feeling under any pressure to settle down and have children like ex bandmates Louis and Liam.
"I don't think things like that should be decided based on feeling pressure. When it's the right time and place, hopefully that will happen. Who knows when that will be," he mused.