Articles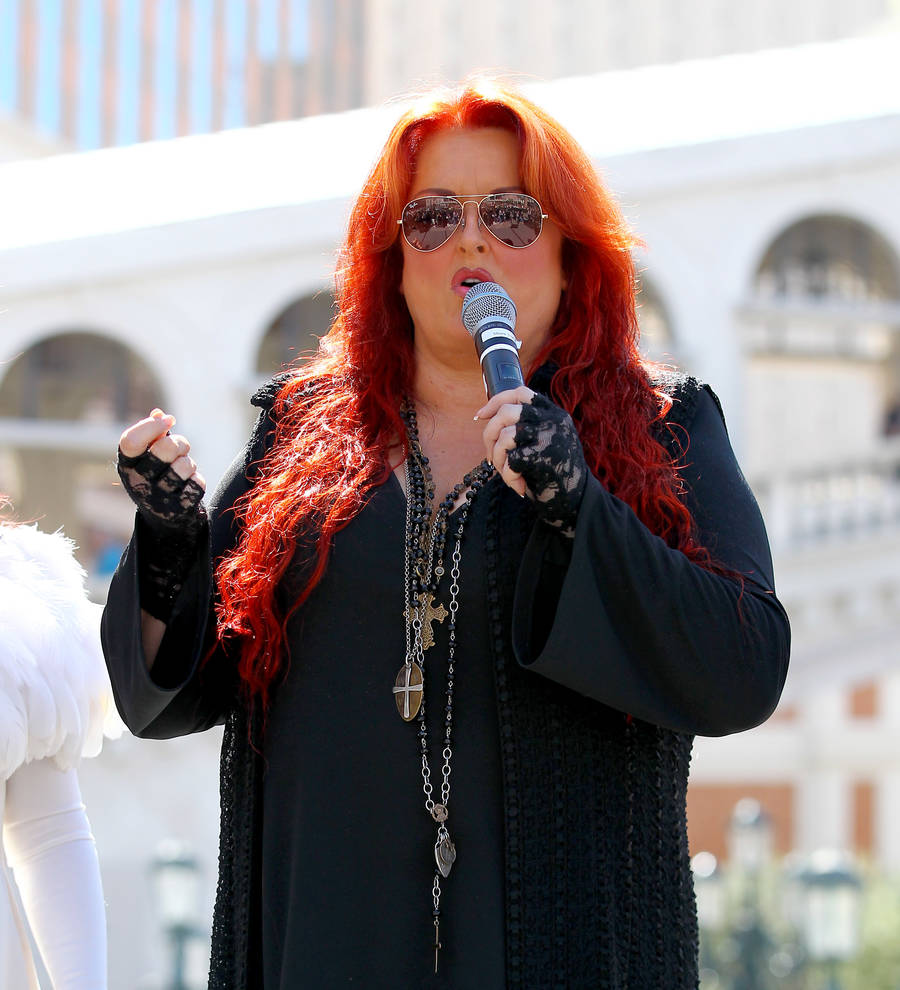 Wynonna Judd distances herself from sister Ashley's Women's March speech
Wynonna Judd has distanced herself from her sister Ashley's Women's March speech, insisting she tries to "stay away from that toxicity".
The 48-year-old actress hit headlines on Saturday (21Jan17), with a passionate reading of poem "I Am a Nasty Woman" penned by teenager Nina Donovan as she attended the Women's March in Washington, D.C.

The poem was written in reference to President Donald Trump's labeling of his political rival Hillary Clinton as a "nasty woman", and, in one controversial line, Ashley read: "Our pu**ies ain't for grabbing, our pu**ies are for our pleasure and they are for birthing new generations… of nasty women."

Shortly after Ashley's speech, fans took to social media to ask her sister Wynonna what she thought about it, and the I Saw the Light singer responded that she tries to steer clear of politics on social media.

"A reminder for people visiting my site. For me it's about love of (music) & fellowship with fans. I don't do politics on here," she wrote. "I try to stay away from that toxicity... the whole thing is toxic. I'm not giving her all the credit. She doesn't have that kind of power."

Fans were quick to assume Wynonna was talking about Ashley in that tweet, considering the pair, who have the same mother Naomi Judd and different fathers, have had a tumultuous relationship for many years.

But Wynonna later insisted she hadn't been talking about Ashley, telling one follower: "I would not bash my sister ever."

A few hours later, Wynonna returned to the site and wrote: "It's been a really tough day on Twitter and I've hung in there and now I'm going to go sing & be part of the solution.

"My staying on Twitter is a daily practice for me, to continue to love the unlovable & to be kind to the people who everyone else thinks I should ignore."