Articles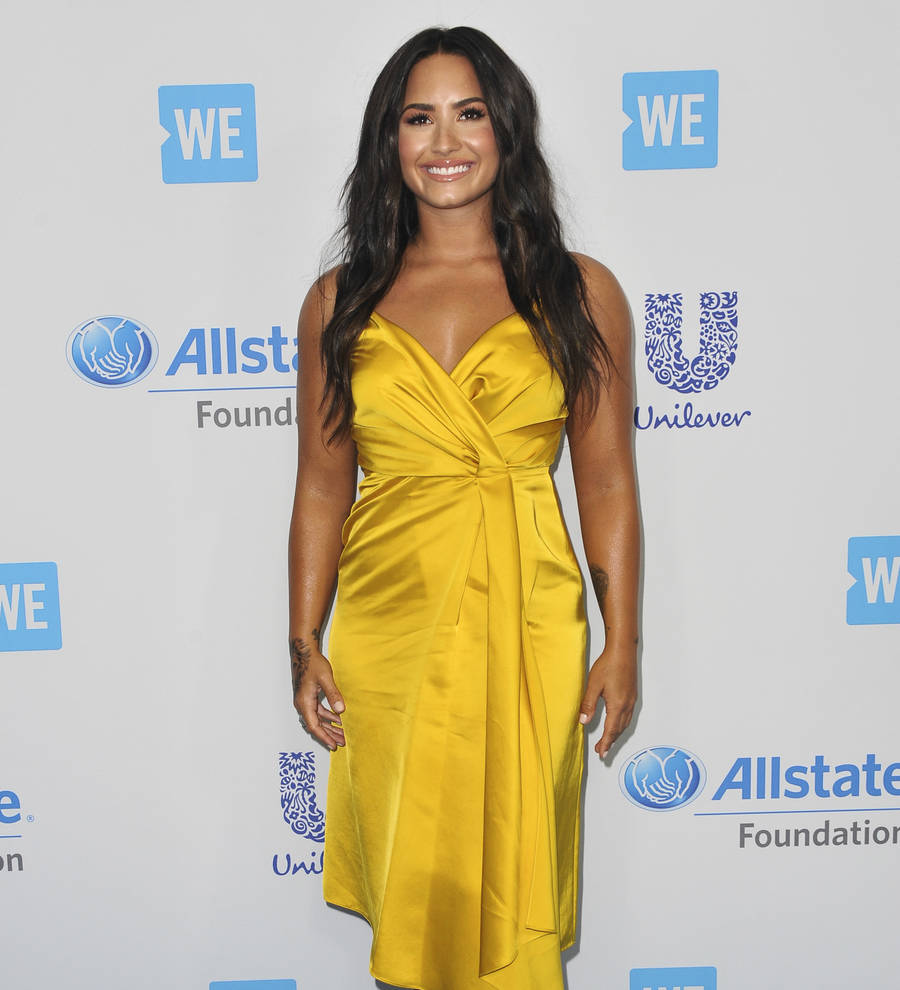 Wilmer Valderrama reunites with ex Demi Lovato for birthday celebrations
Former lovers Demi Lovato and Wilmer Valderrama reunited to celebrate the singer's 25th birthday on Sunday (20Aug17).
The 37-year-old actor helped his ex celebrate with some of her closest pals and family members at Dave & Buster's in New York City, and even posed for a picture with Demi, which she shared on Instagram on Monday (21Aug17).
In the photo, she holds a crown on her head while putting an arm around Wilmer.
Lovato and Valderrama split in June, 2016 after dating for six years, but in a joint statement they made it clear, "We will always be supportive of one another."
The Cool For the Summer singer previously posted a photo of the exes hugging on Instagram in June (17), and added the caption: "Best of friends no matter what."
Wilmer wasn't the only ex helping Demi celebrate her quarter of a century birthday - Joe Jonas tweeted: "Happy Birthday @ddlovato hope you have the most amazing day!"
And his brother Nick, who toured with Demi last year (16), shared a throwback photo from the singers' Camp Rock days on Instagram and added: "Happy birthday @ddlovato we've seen a lot of life together already... much more to come as well. I admire you so much and am so grateful to have you in my life. Wish I could be with you today to celebrate! I know you won't ever let me live it down that you're a month older than me."
Demi kicked off her birthday weekend by performing in a rainstorm in New York on Friday (18Aug17) morning.
The singer and her fans were up early for a free Central Park gig, which aired live on TV as part of breakfast show Good Morning America's Summer Concert Series.
"My Lovatics (fans) who came to @GMA this morning & stood in the pouring rain to see me THANK YOU!!," she posted online after the show. "I love you. Your support means the world."